Welcome to Salt River, Arizona!
Nestled amid Arizona's arid deserts, between the neighboring cities of Scottsdale and Phoenix, lies the Salt River Pima-Maricopa Indian Community (SRPMIC), an established sovereign tribe. Rich with history and tradition, Salt River is a destination that provides the best of entertainment, coupled with sunny skies to amazing mountain views. It's the kind of place where you can dine with medieval knights, explore underwater wonder worlds, and step out on the town for world-class entertainment. Whatever experience you're after, we've got it from A to Z.
Things to Do
There's always something to do in Salt River. From the Southwest's largest aquarium to the first human arcade, and from the sportsman's delight of Salt River Fields at Talking Stick to the tranquil green of Talking Stick Golf Club, there is always more to experience and more to discover.
Upcoming Events
Salt River Pima-Maricopa Indian Community is home to a bustling lineup of special events you won't find anywhere else. From the incredible Native Art Market, the tasty food festivals, and year-round unique holiday celebrations, plan to experience it all.
Places to stay
Salt River is the perfect destination to stay and play. Talking Stick Resort puts you in the center of all the action while bringing excitement to your door, and nearby hotels have the right accommodations for business or pleasure travel. From the Courtyard by Marriott Salt River to Great Wolf Lodge Arizona, you'll find all the amenities to make your trip perfect for you.
Travel inspiration
Planning your getaway to Salt River is fun and easy. From the striking views to the glow of the desert sun, it's a paradise for any vacationer seeking warm weather and an incredible array of activities. Let us inspire you to experience more on your next Arizona visit.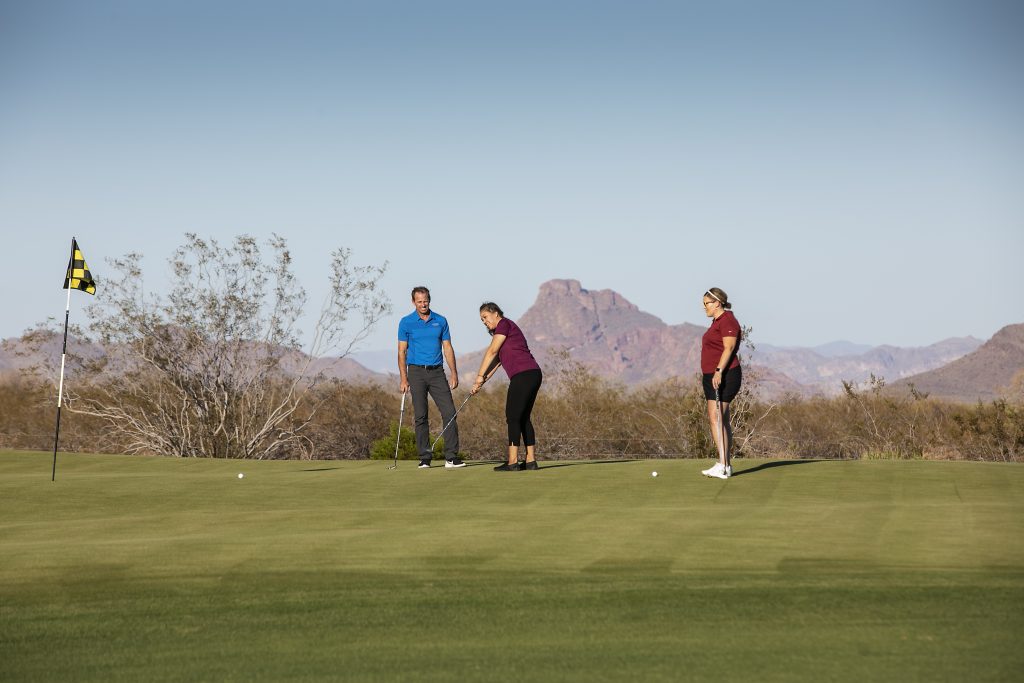 ---
There's no place quite like Salt River for sports fans. Catch a ballgame at Salt River Fields at Talking Stick, race indoor raceways, or tee up at Talking Stick Golf Club.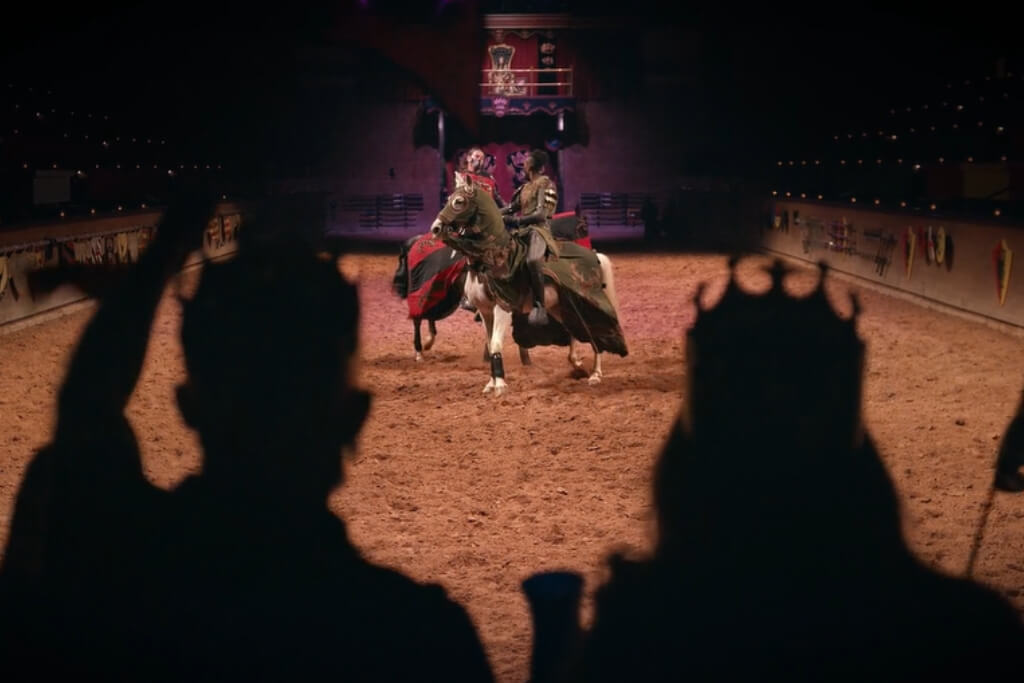 ---
The ideal vacation brings the entire family together. Make unforgettable new memories, try new and exciting activities, or enjoy some quality time together.
---
Whether it's a romantic evening, a night out with friends, or a romantic celebration, Treat yourself to an elevated experience.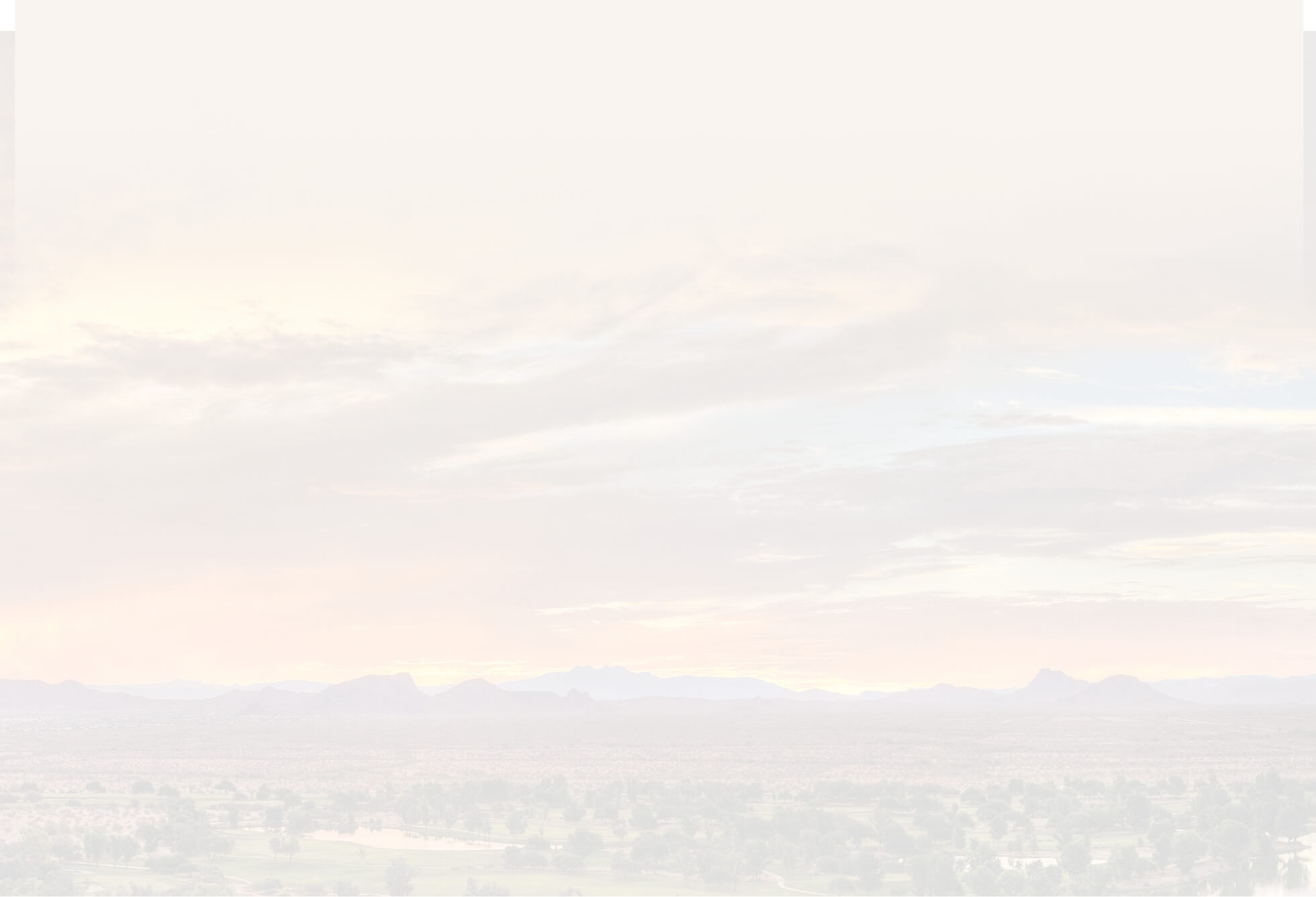 find us here
visit us
9120 E. Talking Stick Way, Suite E-10
Scottsdale, AZ 85250
mail us
10,005 E. Osborn Rd.
Scottsdale, AZ 85256
email us
discoversaltriver@srpmic-nsn.gov
CALL US
#discoversaltriver