Odysea Aquarium's Conservation Expo
This event has passed.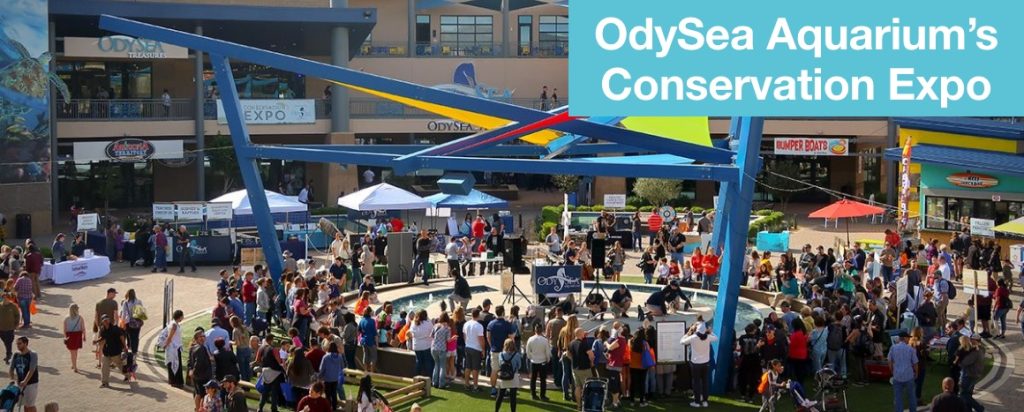 Arizona Boardwalk at Talking Stick
9500 E. Via De Ventura
Saturday January 15, 2022
09:00 AM - 02:00 PM
Check out Butterfly Wonderland's engaging booth at OdySea Aquarium's 4th Annual Conservation Expo! Butterfly Wonderland is proud to be among the 30+ conservation organizations from across Arizona at this engaging and interactive event! Visit with Butterfly Wonderland's experts to learn about the dedicated and critical conservation efforts that support the rainforests in which tropical butterflies and other animal species live, as well as the vital endeavors used to help the beloved monarch butterflies. FREE event in the Arizona Boardwalk courtyard.