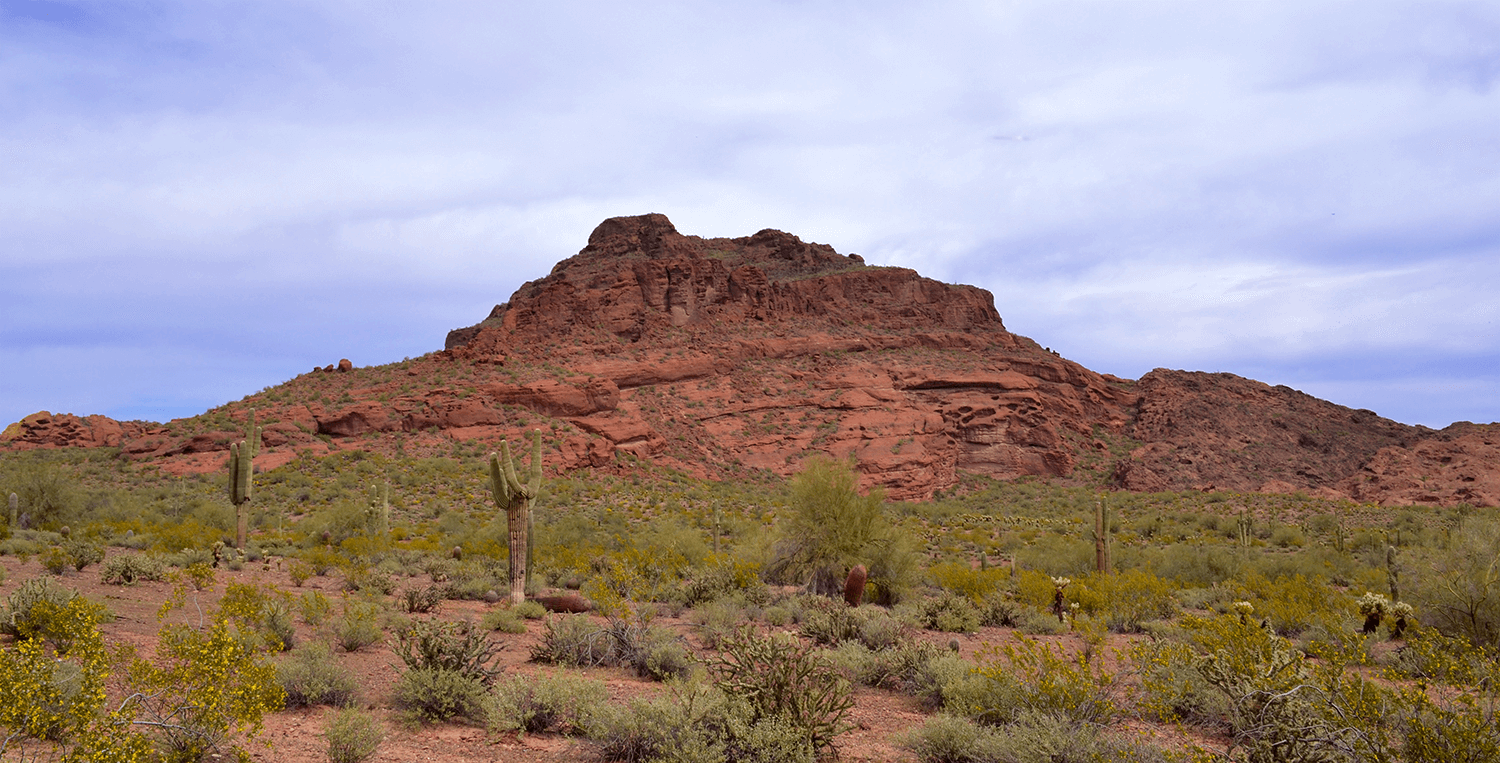 Two tribes, one community
The Salt River Pima-Maricopa Indian Community (SRPMIC) has been the home of the Onk Akimel O'Odham (Pima) and Xalychidom (Maricopa) people for over 4,000 years. With a heritage of hospitality, Salt River is located adjacent to Scottsdale, Tempe, and Mesa, with a quick 15-minute drive from Phoenix Sky Harbor International Airport. The community is governed by a legislative body of nine members that are comprised of a President, a Vice-President, and seven council members that represent two districts: Salt River and Lehi.
Salt River's location, quick access to the 101 Pima freeway, and variety of entertainment and hospitality options make our Community an ideal destination. Salt River's Talking Stick Entertainment District is Arizona's premier place for year-round fun featuring one-of-a-kind attractions and events.
The Discover Salt River brand carries the culture and heritage of the Salt River Pima-Maricopa Indian Community. As a tourism office promoting visitation to Salt River, we focus on enhancing our future while mindfully preserving our past. The tourism team is here to celebrate and support marketing efforts for all businesses within Salt River.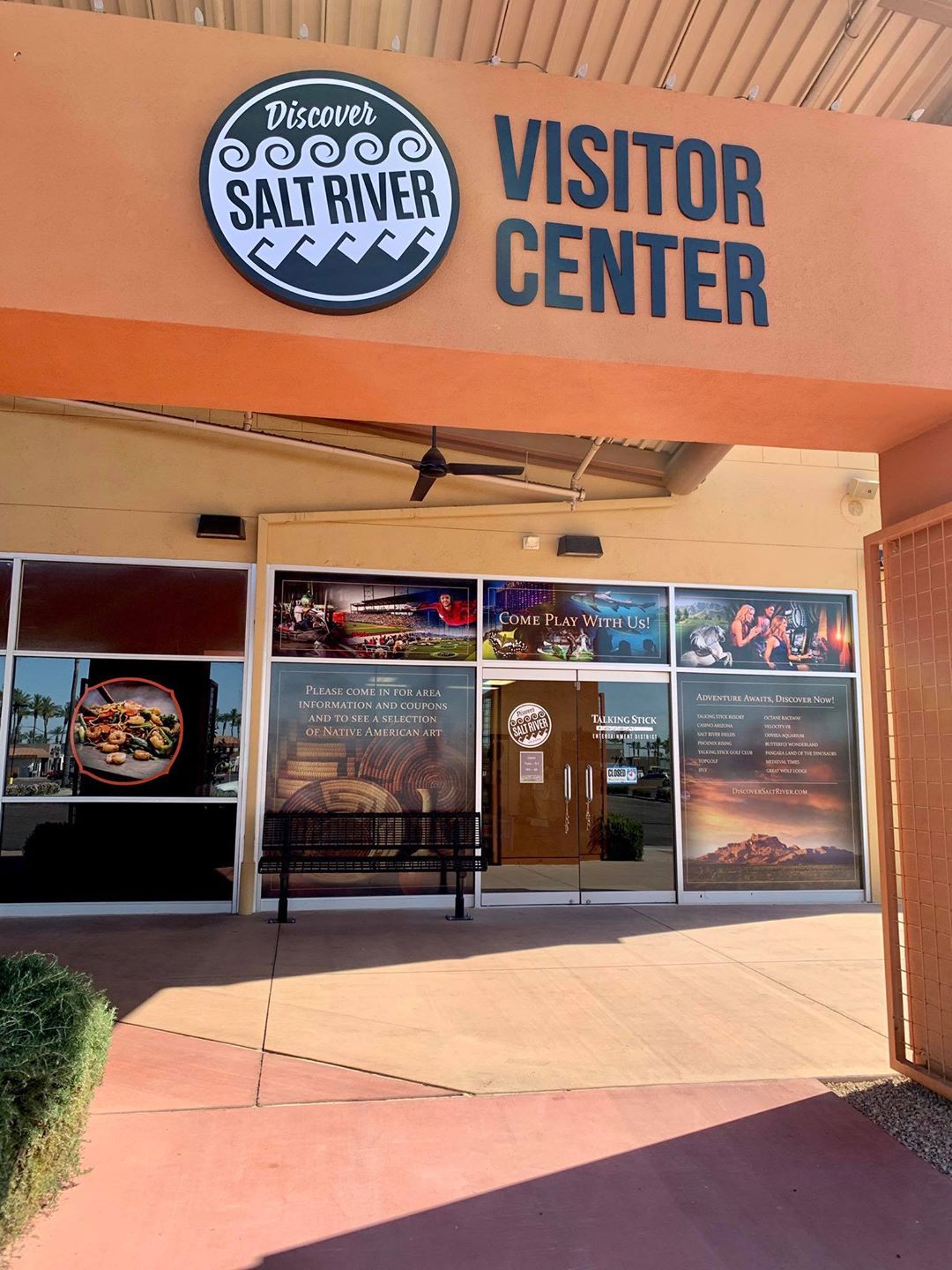 visitor center
EXPLORE MORE
Our team is committed to assisting you as you experience our heritage of hospitality. Whether you're in search of the perfect trip itinerary, event location, or local recommendations on where to stay, play, and dine, we're here to help.
hours of operation
---
TUESDAY
8:00 am – 4:00 pm
---
WEDNSDAY
8:00 am – 4:00 pm
---
THURSDAY
8:00 am – 4:00 pm
---
---
---
Salt river stories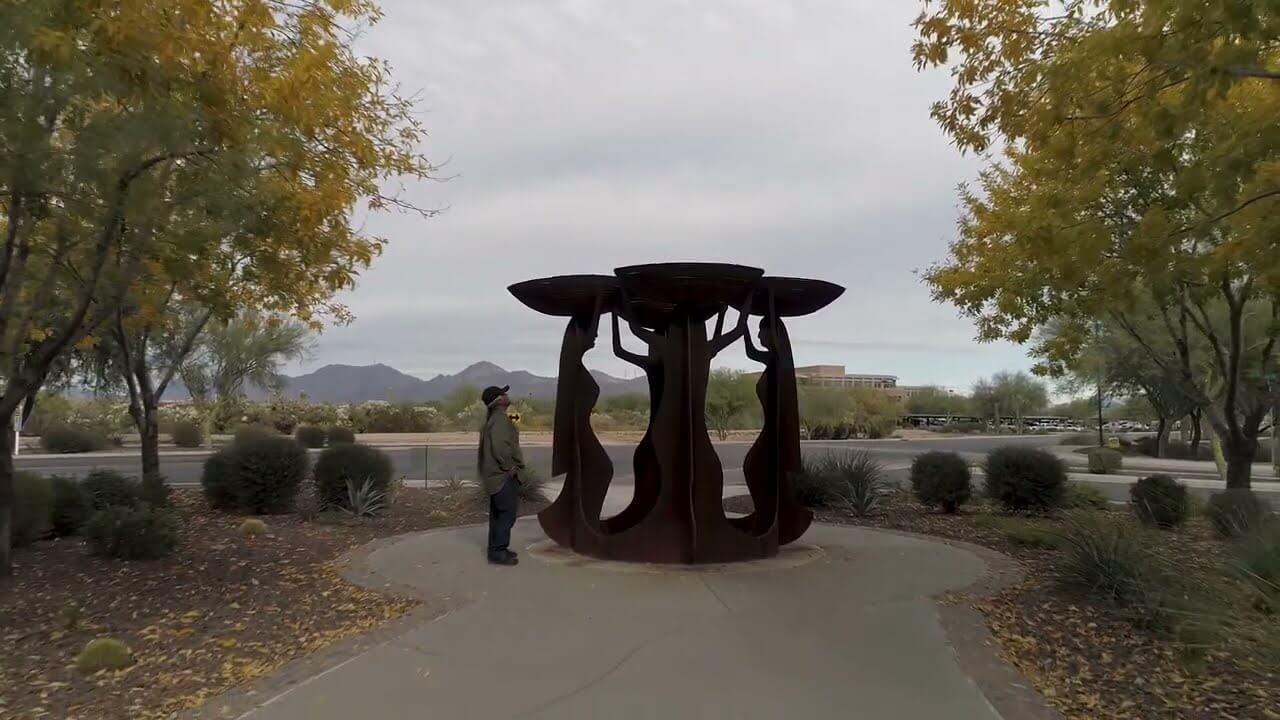 Episode 1
Jeffery Fulwilder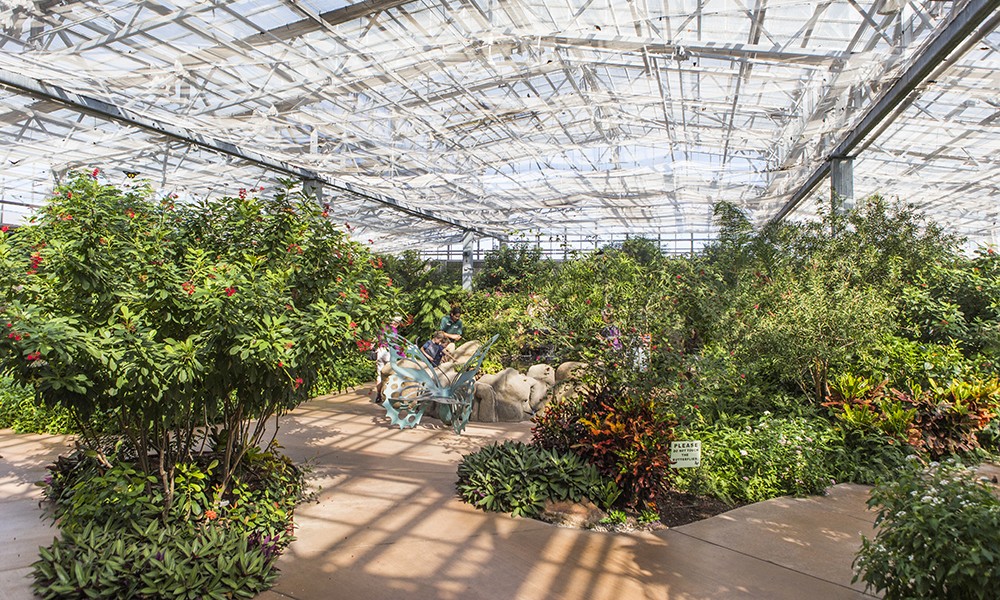 Episode 2
Adriane Grimaldi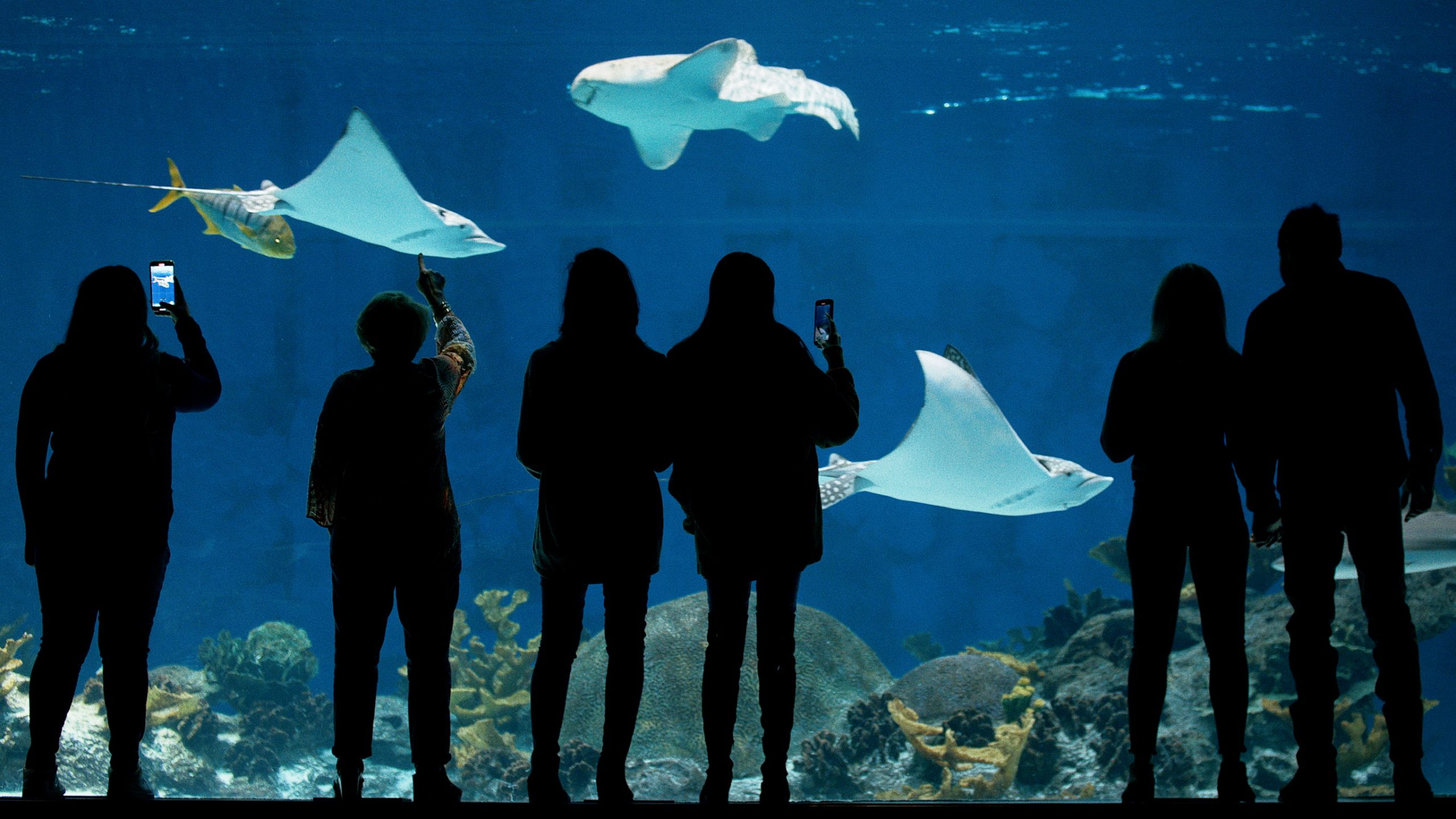 Episode 3
Jess and Dave Peranteau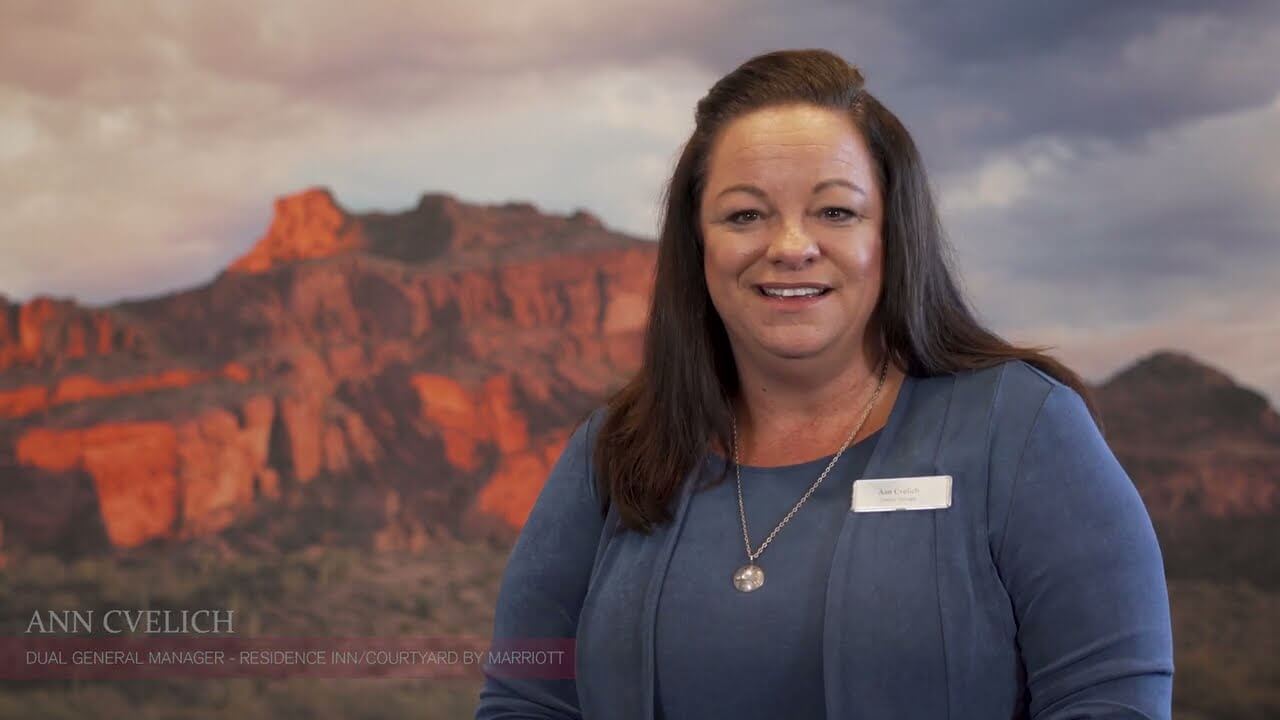 Episode 4
Ann Cvelich
Episode IV- Featuring Ann Cvelich, Dual Manager- Residence Inn by Marriott and Courtyard by Marriott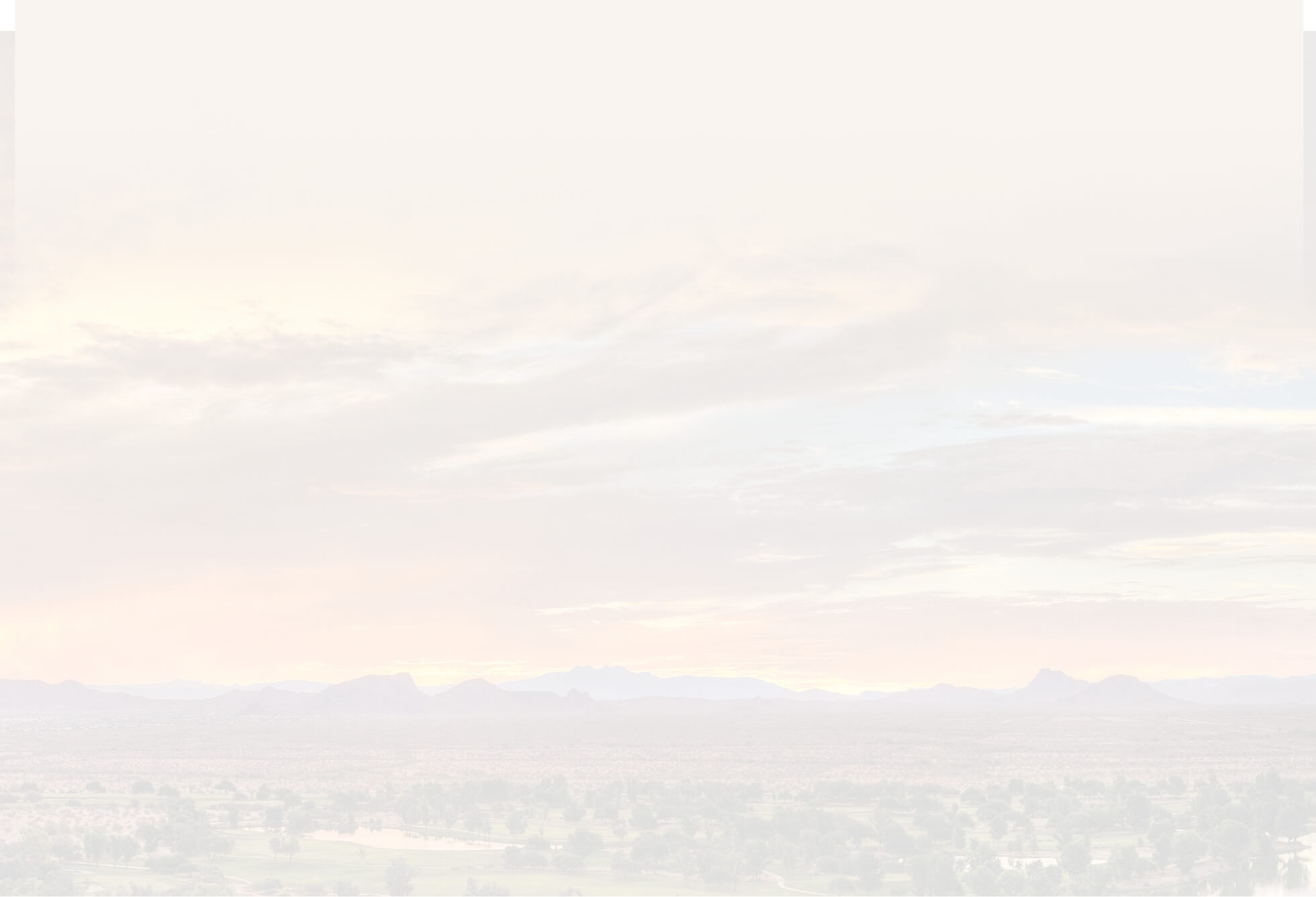 Salt river
community
information
visit us
9120 E. Talking Stick Way, Suite E-10
Scottsdale, AZ 85250
mail us
10,005 E. Osborn Rd.
Scottsdale, AZ 85256
email us
discoversaltriver@srpmic-nsn.gov
CALL US