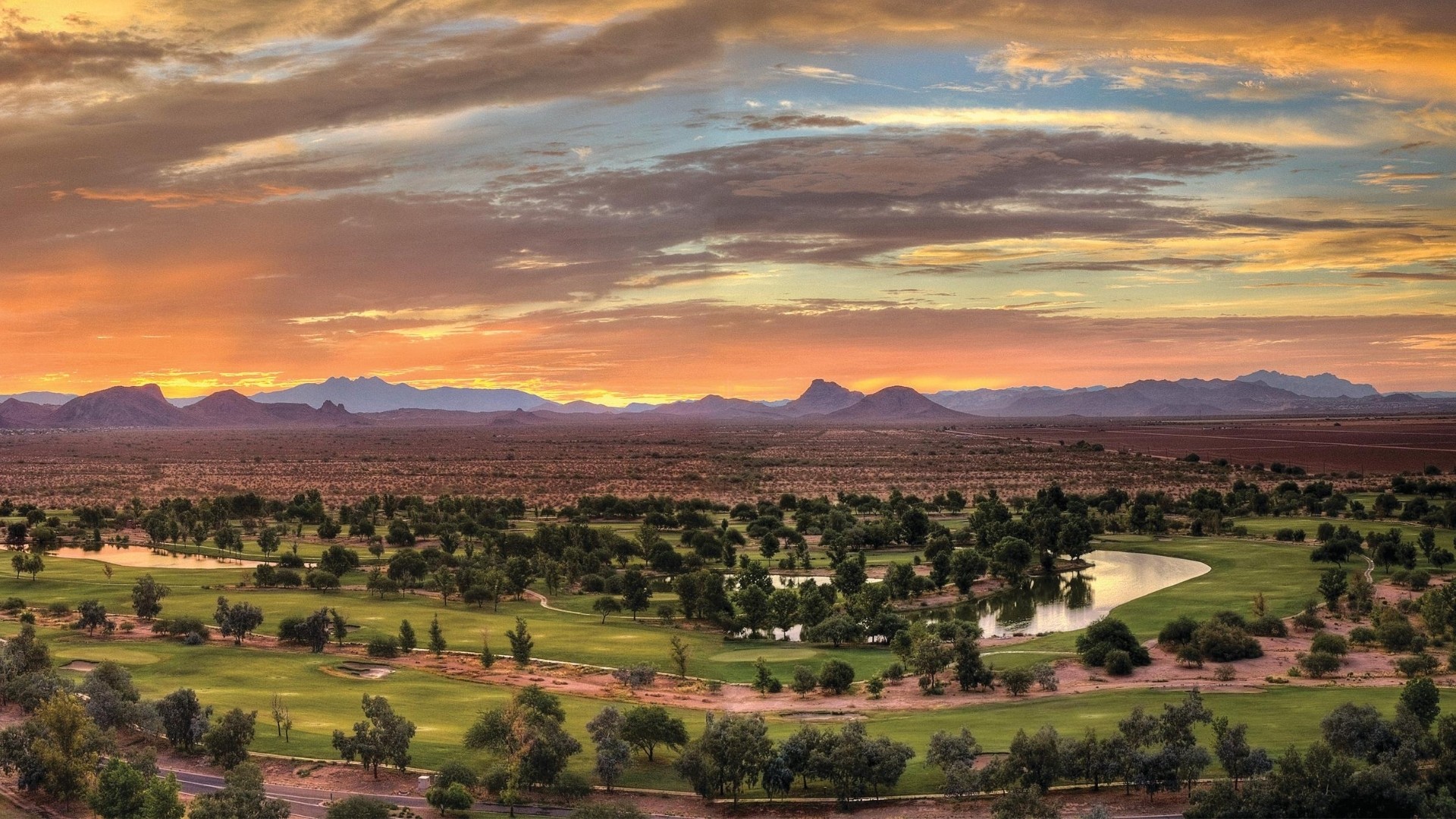 Experience the heart of salt river
Hear the stories of those who live, work and play in the Salt River Pima-Maricopa Indian Community and be inspired by their connection to the place we call home. Press play and discover Salt River in a whole new way. Use #MySaltRiverStory to share yours.
EPISODE I
Jeffrey Fulwilder
Episode I – Featuring Jeffrey Fulwilder, Salt River Community Artist.
EPISODE II
Adriane Grimaldi
Episode II – Featuring Director of Education at Butterfly Wonderland, Adriane Grimaldi.
EPISODE III
Jess and Dave Peranteau
Episode III – Featuring Jess and Dave Peranteau, OdySea Aquarium's dynamic duo- Director of Animal Care Education, and Director of Animal Care Conservation.
EPISODE IV
Ann Cvelich
Episode IV- Featuring Ann Cvelich, Dual Manager- Residence Inn by Marriott and Courtyard by Marriott
EPISODE V
Troy Truax
Episode V- Featuring Troy Truax, Veteran's Representative with SRPMIC