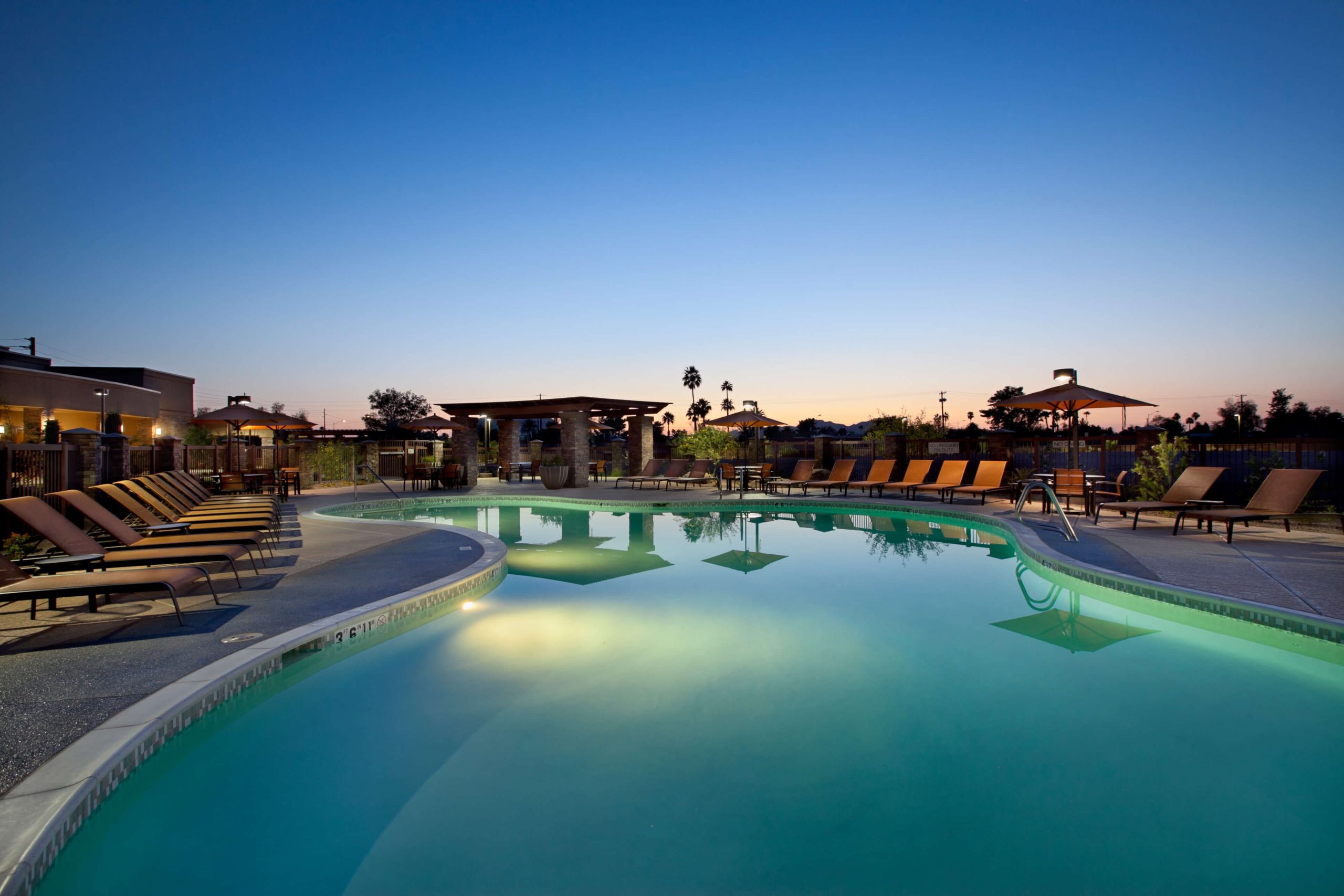 Places to Stay in Salt River
Where you stay can set the tone for your whole day. It's where you rest, where you rise, where you plan your adventures, and where you reflect on your experiences. Not only do you need accommodations with the right amenities, but you need them to be in the right location, close to the action, and with all the comforts of home. Salt River extends its hospitality to you no matter where you choose to stay.
All Accommodations
Give yourself the gift of options in Salt River and tailor your stay to your getaway. Whether you've got little ones or are looking for a romantic vacation, you will find resorts and hotels to meet your specific needs. Choosing the perfect accommodations for your upcoming trip is easy.
Hotels
The classic hotel stay is a pinnacle vacation experience, and Salt River has some of the best in the area to choose from. An airy suite with a great view can give you an elevated sense of home while you're away. Having comfortable and appropriate business accommodations can make your work trip more productive and enjoyable. Take a look at your options.