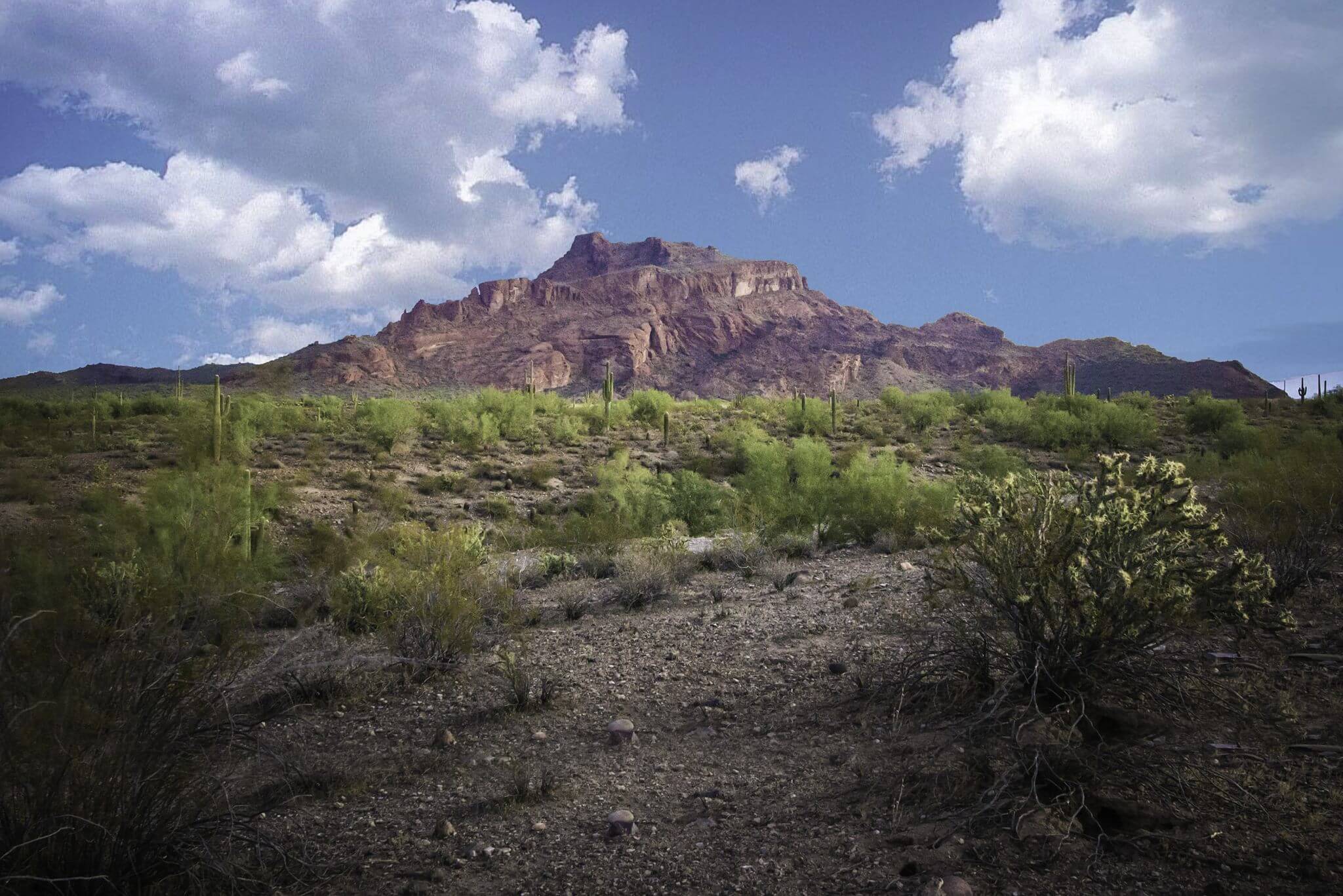 Your Guide to Exploring.
We extend our warmest welcome and invite you to experience Salt River's heritage of hospitality. Feel free to check in with us anytime for personalized recommendations of dining and activities, information about our beautiful area, or even coupons to get you the best deals on all your adventure essentials.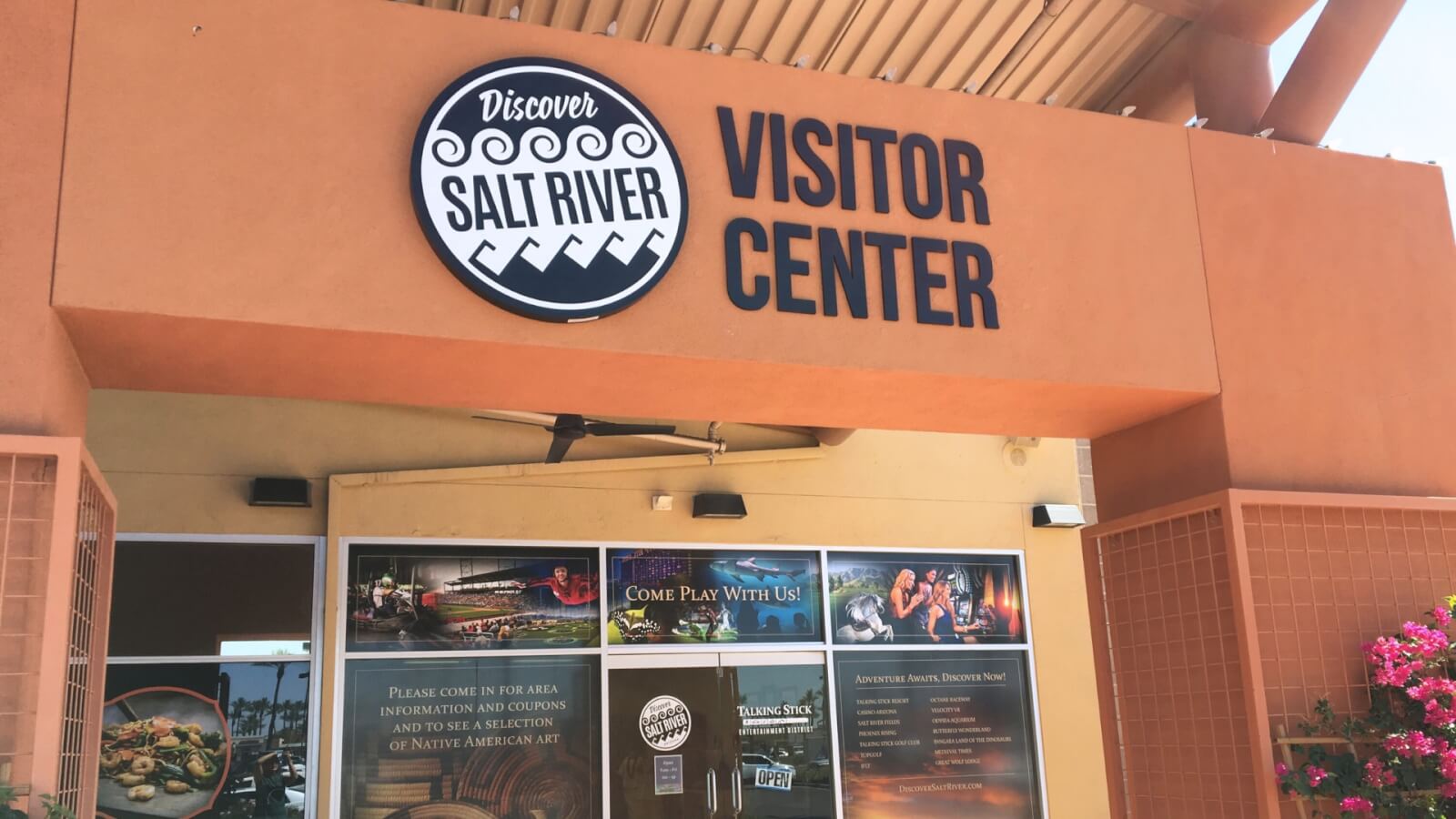 visitor center
your adventure awaits!
Discover the rich history, unique offerings, and insider tips of Salt River. Connect with our local experts for recommendations on where to stay, play, and dine.
We are located in The Pavilions at Talking Stick shopping center.
hours of operation
---
TUESDAY
8:00 am – 4:00 pm
---
WEDNESDAY
8:00 am – 4:00 pm
---
THURSDAY
8:00 am – 4:00 pm
---
---
---
visit us
9120 E. Talking Stick Way, Suite E-10
Scottsdale, AZ 85250
mail us
10,005 E. Osborn Rd.
Scottsdale, AZ 85256
CALL US
480.362.2700
888.979.5010