What's happening in salt river?
Salt River is home to an impressive number of unique events throughout the year. Festivals, concerts, sporting events, and community-wide recreation are planned out each month, so no matter when you visit, there's never a dull moment.
Upcoming events
To fully experience a destination, sometimes you have to be in the right place at the right time. That place is Salt River, and that time is during an unmissable signature event that you can't have anywhere outside of the Community. A unique and rare experience awaits you right here. Take a look at the Signature Events calendar, and make a plan to be sure you don't miss out!
---
In honor of Memorial Day, the Boathouse Relic Room at the USS Arizona Memorial Gardens at Salt River will be open to the public.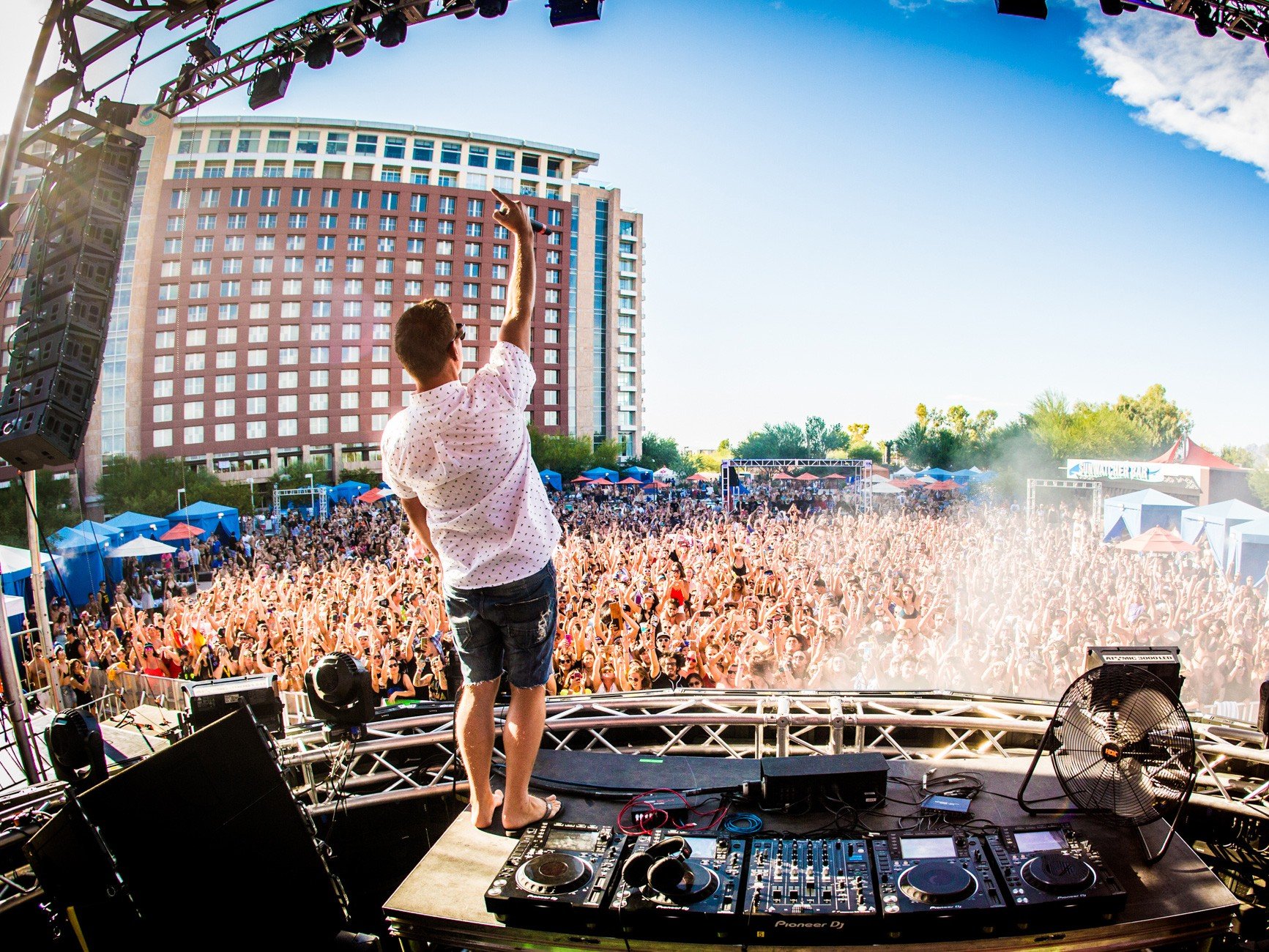 ---
At Talking Stick Resort! Saturdays throughout the summer, Wave by RELEASE features a sun-soaked atmosphere with water, food & drinks, and performances by some of the world's top DJs.
---
Free 3-day event features endless foam parties, classic fire truck water play, water squirter battle zones, and other fun water activities! Kick off summer at the coolest water party around!
Plan Ahead
One great way to make your trip to Salt River even more memorable is to plan it around local events and festivals. Check out the calendar of events in the area and see what's happening during your visit. From live music performances and cultural festivals to outdoor markets and sporting events, there's always something exciting going on in Salt River. By planning your trip around these events, you'll not only have a chance to experience the local culture, but you'll also have the opportunity to connect with other travelers and locals who share your interests.