MEETINGS
There are countless reasons to book your next meeting in Salt River.
Whether it's cost, convenience, or creative and inspiring venues, planning your next event is made easier when you choose Salt River.
REASONS TO CHOoSE SALT RIVER
There are countless reasons to book your next meeting in Salt River. Whether it's cost, convenience, or creative and inspiring venues, planning your next event is made easier when you pick SRPMIC.

The Talking stick Resort
Elevate Your Next Meeting Experience
Looking for a luxurious venue for your next corporate event or meeting? Look no further than the Talking Stick Resort in Salt River. With over 100,000 square feet of indoor and outdoor event space, state-of-the-art technology, and stunning views of the Sonoran Desert, the resort offers the perfect setting for any occasion. Choose from a variety of elegant ballrooms, boardrooms, and conference rooms, or host your event outdoors on the expansive patio or lush golf course. Plus, with on-site dining, a full-service spa, and a world-class casino, your attendees are sure to enjoy an unforgettable experience at the Talking Stick Resort.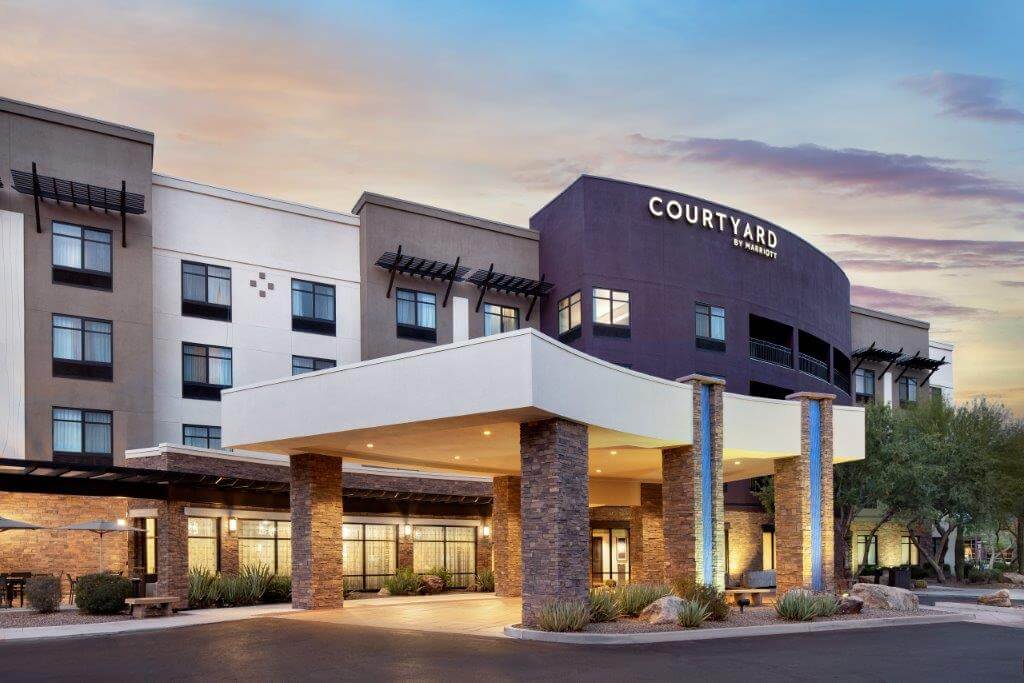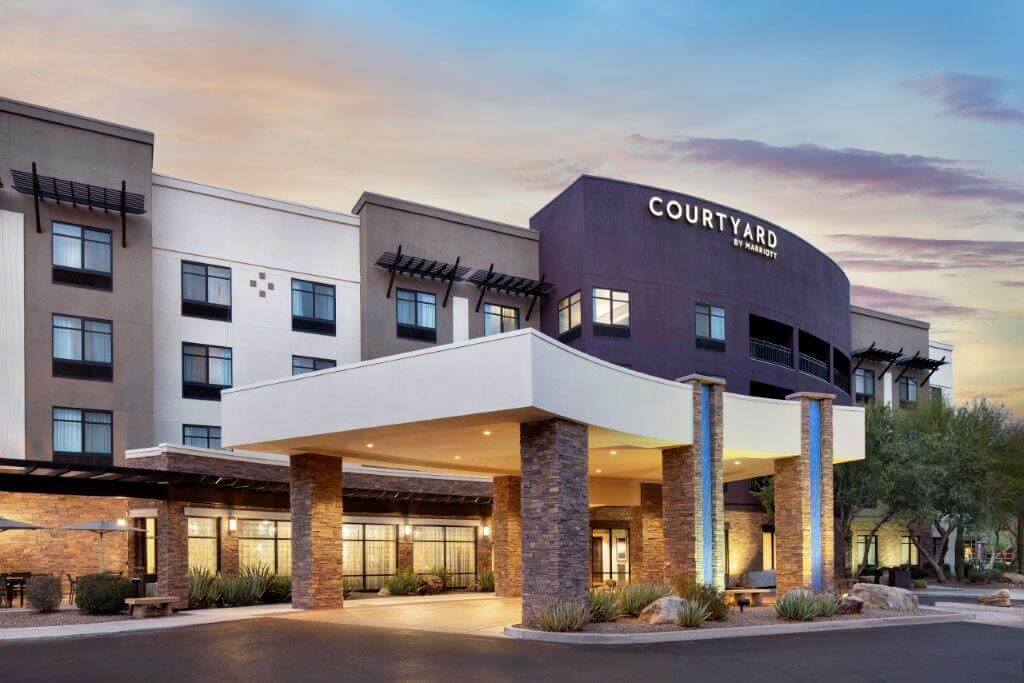 Courtyard by Marriott
Find Unmatched Convenience
The Courtyard by Marriott in Salt River offers modern and stylish accommodations for meetings and events. With over 5,000 square feet of flexible event space, state-of-the-art audiovisual equipment, and exceptional catering services, it's the perfect venue for conferences, trainings, and social events. Located in the heart of Salt River, the hotel is just minutes away from popular attractions and restaurants, providing guests with a convenient and enjoyable stay.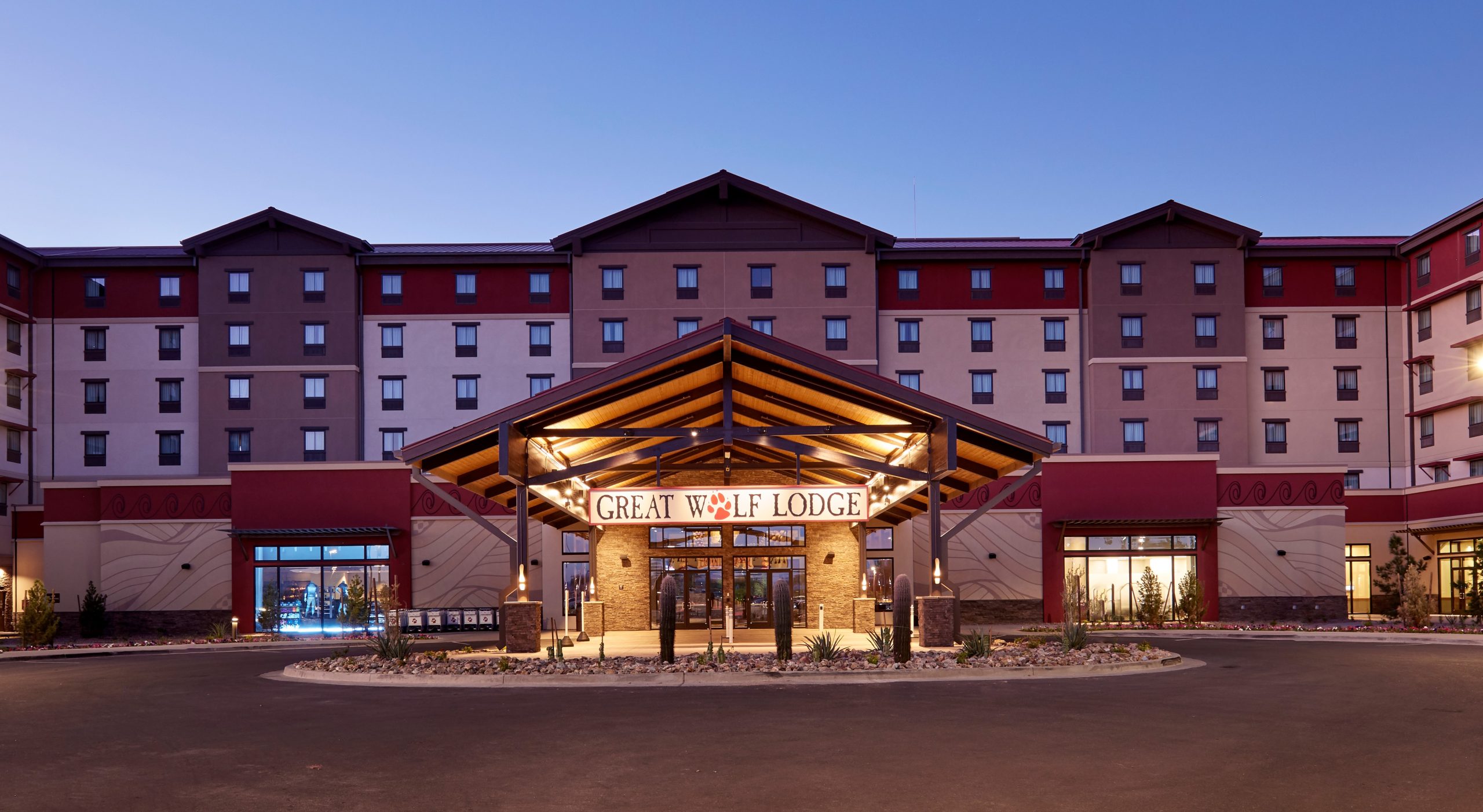 Great Wolf Lodge
Meet in a world-class venue
Great Wolf Lodge in Salt River is the perfect location for your next meeting or event. With over 27,000 square feet of flexible meeting space and a range of amenities, including a full-service business center and complimentary Wi-Fi, Great Wolf Lodge has everything you need to host a successful and productive event. Plus, with easy access to Phoenix Sky Harbor International Airport and a variety of local attractions, your attendees will enjoy both convenience and entertainment. Contact our experienced event planning team to start planning your next meeting at Great Wolf Lodge.
request for RFP
Ready to make your next meeting unforgettable? Submit a request for a proposal today and discover the benefits of hosting your event in the Salt River Pima-Maricopa Indian Community. Our dedicated team of professionals will work with you every step of the way to ensure that your event exceeds your expectations. With a wide range of venue options, cost-effective pricing, and a prime location, there's no better place to host your next meeting or event. Don't wait any longer; submit your request for proposal now and take the first step towards making your event a success!
3 day team-building itinerary
day 1: Opening Dinner & Reception at the Talking Stick Resort Fire Garden

Celebrate Native American culture in the Fire Garden (adjacent to the pool) through dancing, stories, and music featuring Yellowbird Productions. Start with cocktails outside and bring your event inside to the Salt River Grand Ballroom.
day 2: Octane Raceway Team-building

Business or pleasure? No need to choose when you can have both — flexible conference rooms with advanced A/V capabilities and delicious catering options. Attendees will experience wheel-to-wheel action with up to 11 other racers, where they'll maneuver the first turn and then hit the accelerator on the straightaways. High-speed race karts are the best in class on the 0.33 mile indoor and outdoor track. Head on over to the pit crew challenge before or after the race, where they'll work as a team in a timed challenge to change tires on an actual NASCAR race car.
day 3:  Team-building at Bam Kazam and Closing Reception at Orange Sky

From the creator of Escape the Room, Bam Kazam is a uniquely Arizona gaming venue that puts you in the video game and makes you an actual character. This human-sized arcade offers your attendees a chance to be challenged mentally and physically as they work together to solve puzzles.
For dinner, close your event at the famous Orange Sky restaurant with inspired dishes, curated cocktails, and floor-to-ceiling windows offering 360-degree views and one of the best sunset views in Arizona. The menu is built on the principle of food sovereignty, which prioritizes local, sustainable, and culturally rooted choices around growing and preparing food. Choose among five event spaces perfect for your group's reception.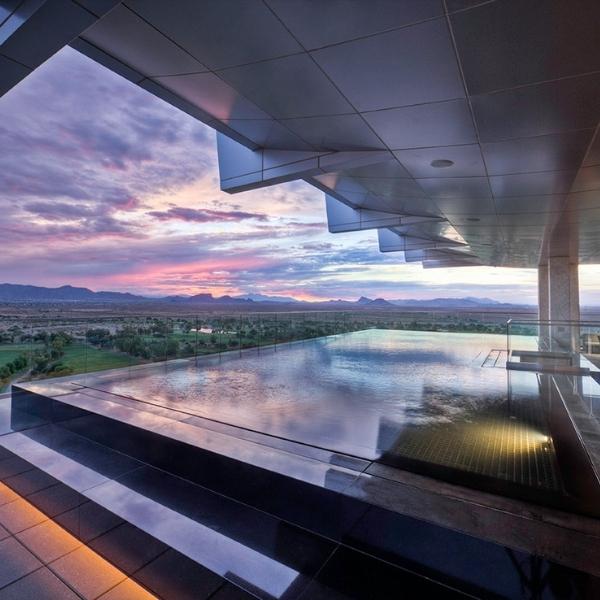 Venues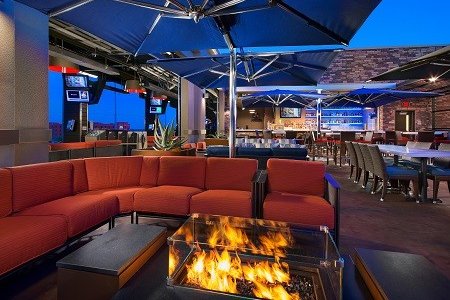 ---
It's everyone's game and tons of fun where no experience is required to play. Be sure to check out the popular event spaces for the serious side of your meeting
• 8,868 total square feet
• 8 spaces ranging from 1,500-3,000 square feet
• Indoor/outdoor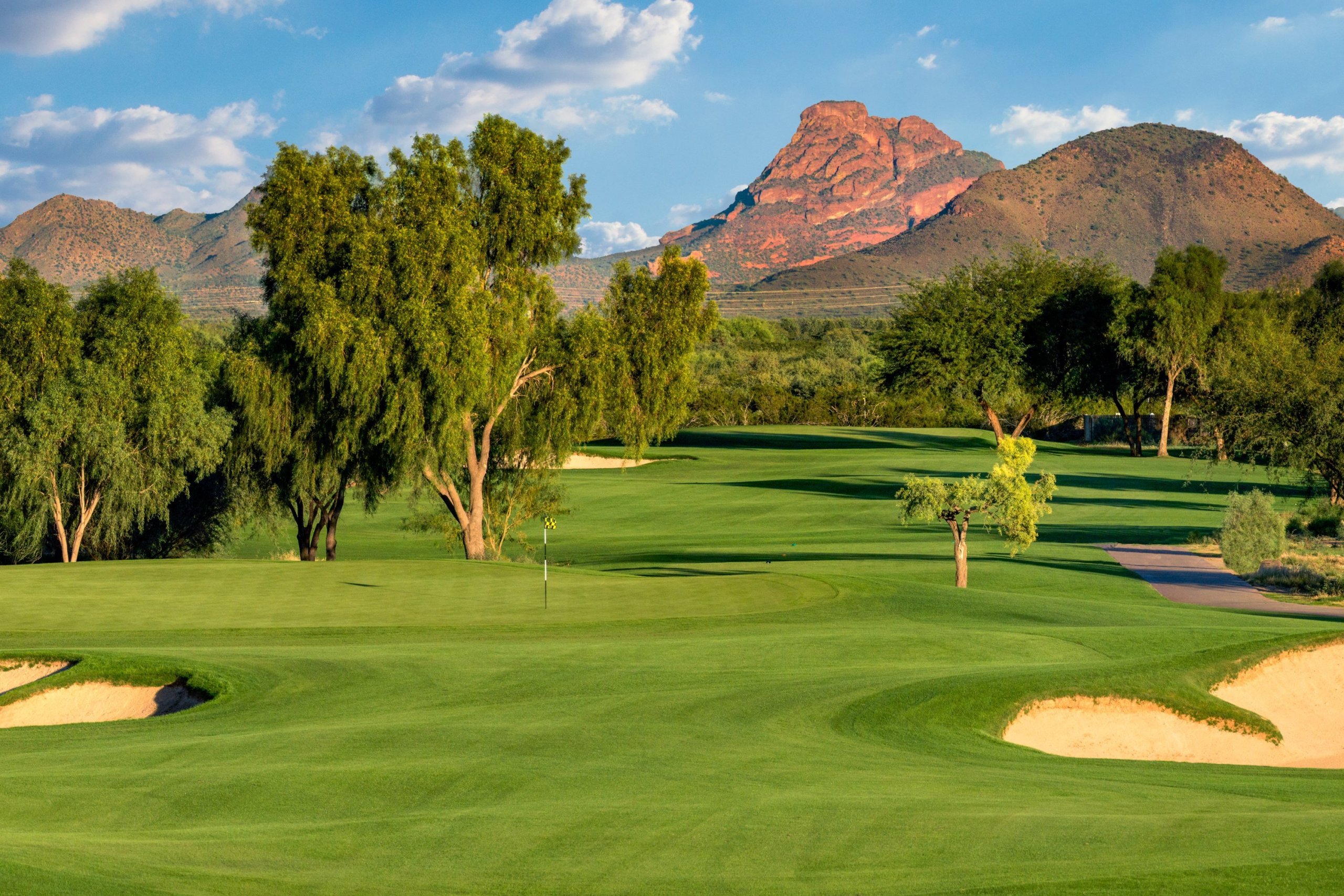 ---
Featuring two award-winning 18-hole courses in a beautiful setting showcasing the Sonoran Desert with mountain views and occasional sightings of wild horses and desert animals.
• 8,861 total square feet
• 8 spaces ranging from 235-3,600 square feet
• Indoor/outdoor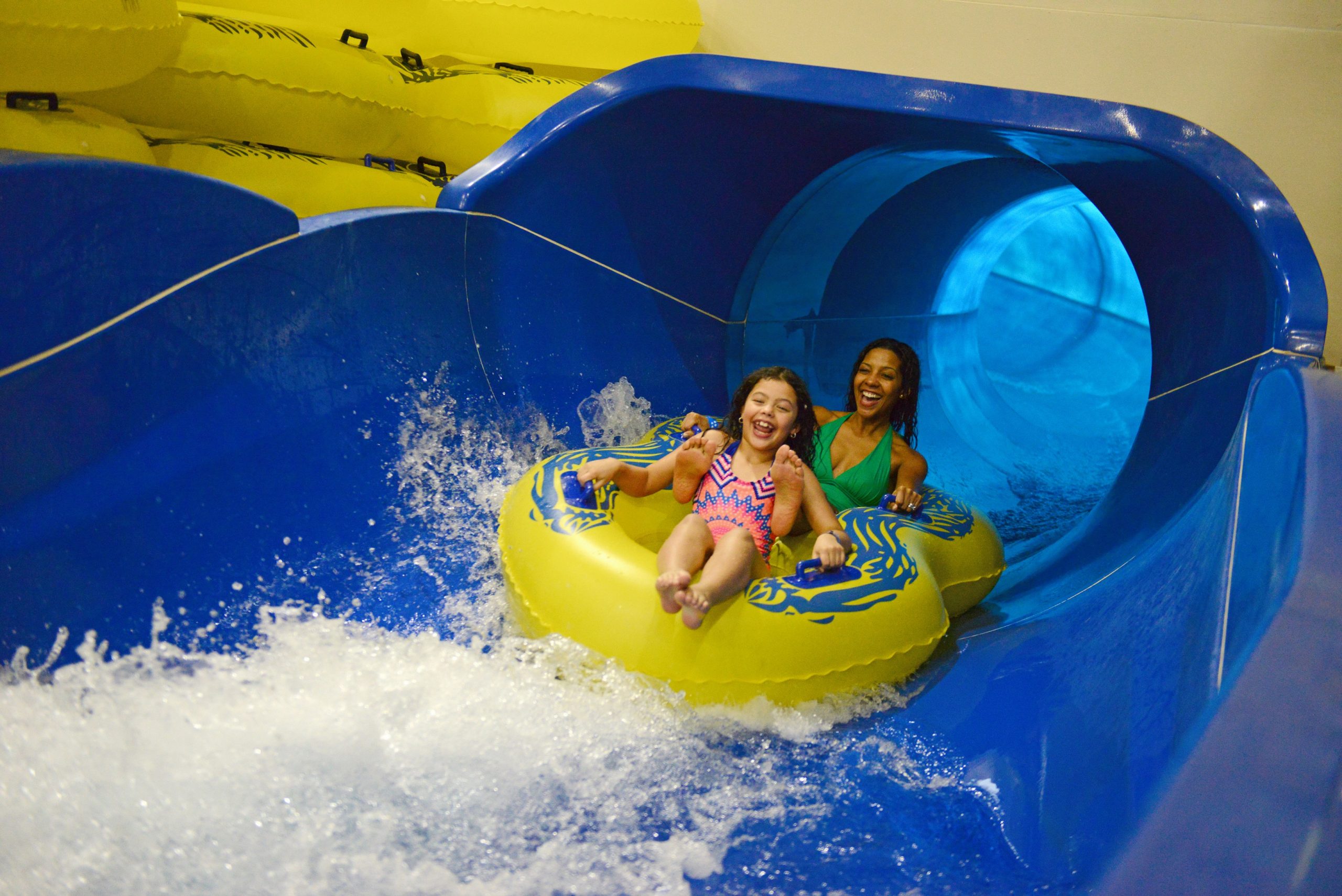 ---
Enjoy the indoor water park and tons of dryland fun at the all suite resort with conference center. Eight dining options ensure something for every taste
• 17,822 total square feet
• 10 spaces ranging from 499-3,830 square feet
• Indoor/outdoor
---

Salt River's Talking Stick Entertainment District is home to some of the best festivals in the Valley! Check out the line up: Salt & Lime Fiesta October 14, 2023 I 1-9pmSalt River Fields at Talking Stick Join us as we celebrate everyone's favorite hand-helds – Tacos, Tequila & Margaritas! With…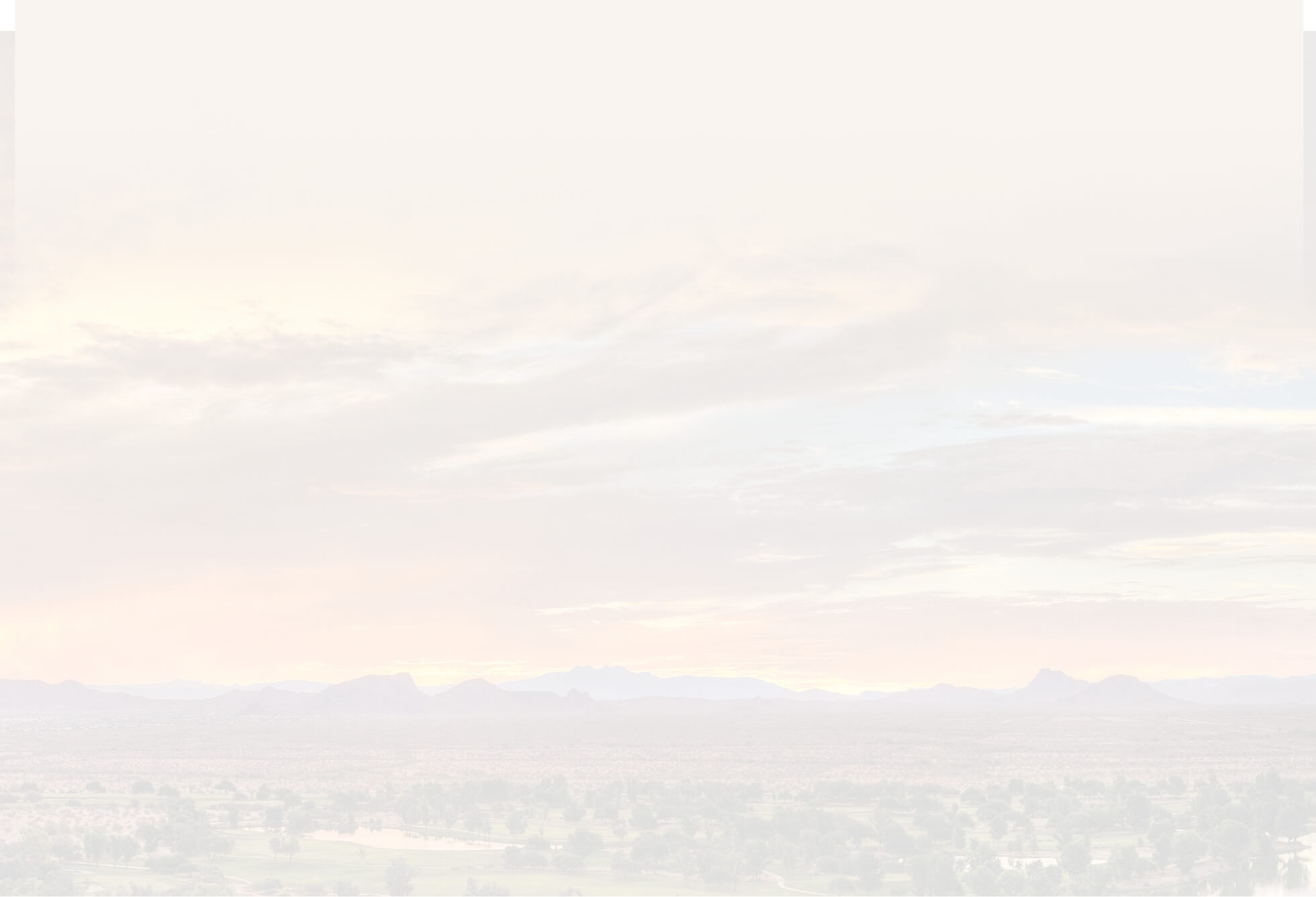 find us here
visit us
9120 E. Talking Stick Way, Suite E-10
Scottsdale, AZ 85250
mail us
10,005 E. Osborn Rd.
Scottsdale, AZ 85256
email us
discoversaltriver@srpmic-nsn.gov
CALL US
480.362.2700
888.979.5010