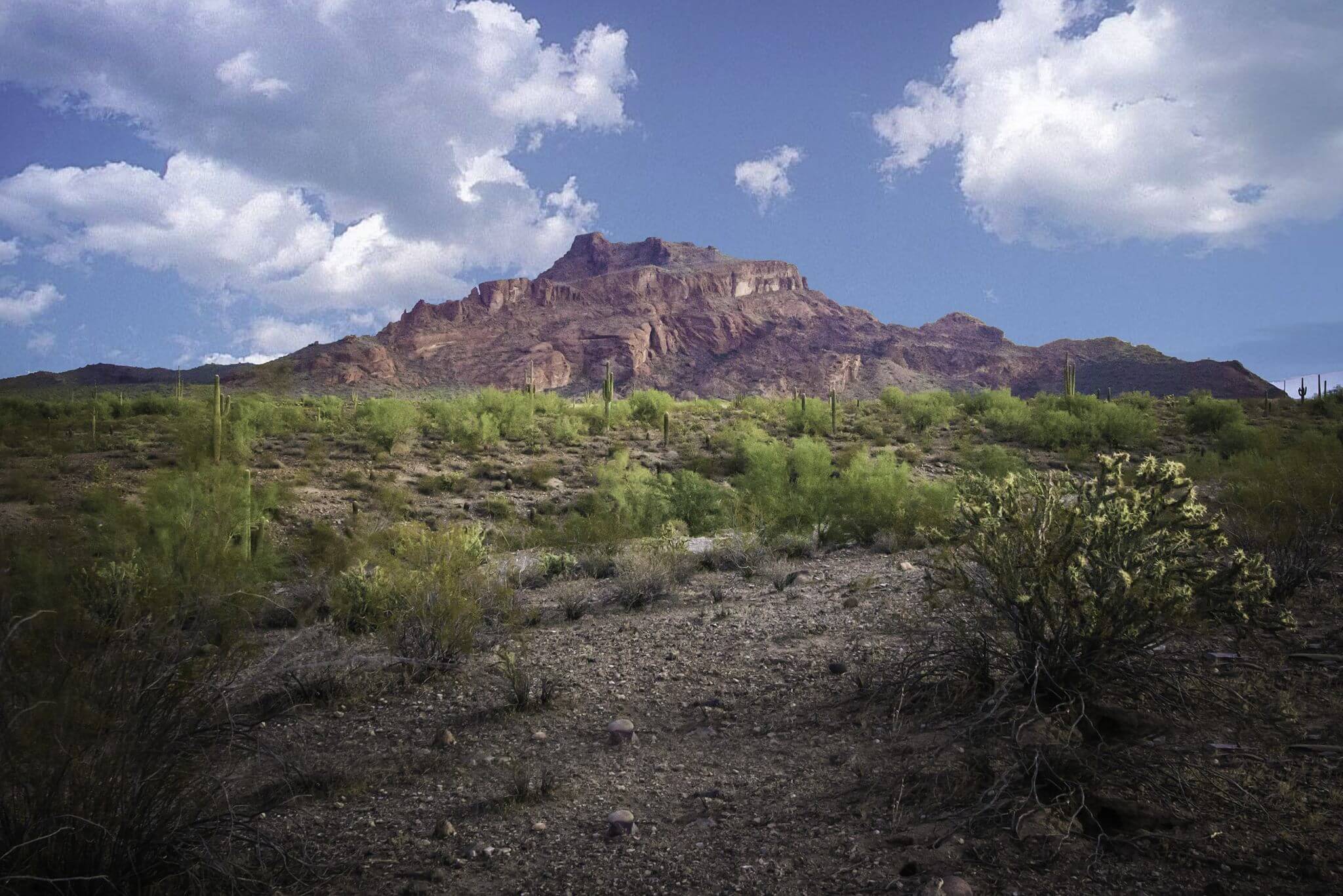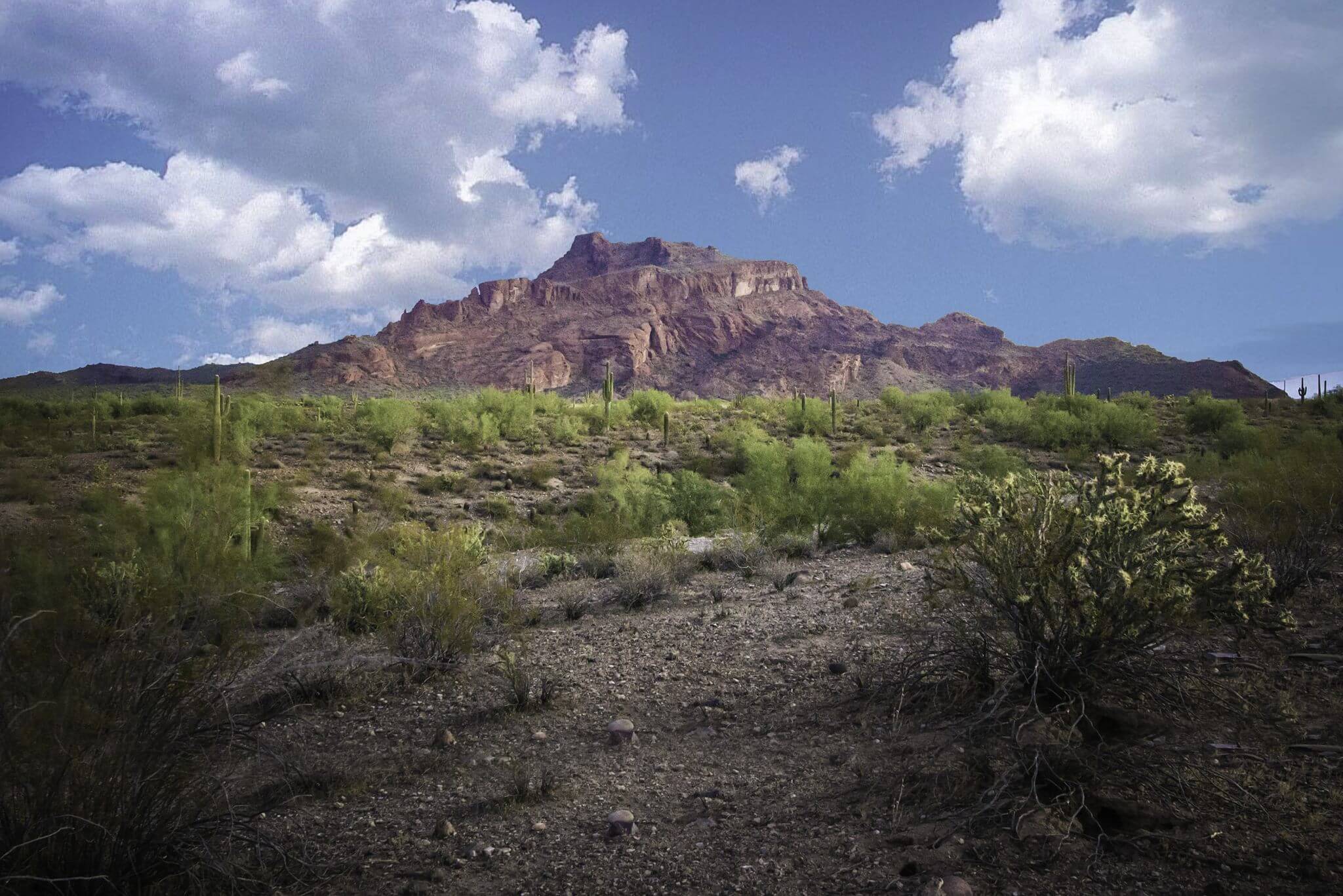 MORE ABOUT OUR COMMUNITY
SKEG TAS [GOOD DAY] : KAMDUUM [HOW ARE YOU?]
THE HISTORY OF SALT RIVER
The Salt River Pima-Maricopa Indian Community (SRPMIC) is a sovereign tribe located in the Phoenix metropolitan area and was established by Executive Order on June 14, 1879.
SRPMIC is comprised of 52,600 acres and is bordered by the cities of Scottsdale, Tempe, Mesa, and the town of Fountain Hills. We share a Scottsdale address with our neighbors to the west, and Pima Road is a good line for those looking to better understand tribal boundaries.
More than 19,000 acres of the Salt River Pima-Maricopa Indian Community are held as a natural preserve, and approximately 12,000 acres are under cultivation with a variety of crops, including cotton, melon, and vegetables. Commercial development is reserved along the Community's western boundary, which is where the Talking Stick Entertainment District is located.
With two distinct backgrounds and cultures, the Community is comprised of two Native American tribes: the "Akimel O'odham" (River People) and the "Xalychidom Piipaash" (Upriver people), also known as the Pima and Maricopa. Today, over 11,000 individuals are enrolled as tribal members.
The Salt River Pima-Maricopa Indian Community proudly owns and operates several successful enterprises, including Talking Stick Golf Club, Talking Stick Resort, Salt River Fields at Talking Stick, Casino Arizona, Salt River Materials Group, Saddleback Communications, and the Salt River Landfill.
The majestic Red Mountain can be seen throughout the Community and is located on the eastern boundary. The sight of this sacred mountain symbolizes the home of the Pima and Maricopa people.