Travel Professionals
With the help of Discover Salt River, this travel experience will be one your group with remember for a lifetime. With inside knowledge of the destination and the ability to provide services you can't find anywhere else, you can connect to the places and experiences that will leave your guests in awe. Whatever you need – the Discover Salt River team is here to help!
REASONS TO CHOoSE SALT RIVER
There are countless reasons to book your next meeting in Salt River. Whether it's cost, convenience, or creative and inspiring venues, planning your next event is made easier when you pick SRPMIC.
Special Events
Salt River Pima-Maricopa Indian Community is home to a bustling lineup of special events you won't find anywhere else. From the incredible Native Art Market, the tasty food festivals, and year-round unique holiday celebrations, plan to experience it all.
Things to Do
There's always something to do in Salt River. From the Southwest's largest aquarium to the first human arcade, and from the sportsman's delight of The Salt River Fields at Talking Stick to the tranquil green of Talking Stick Golf Club, there is always more to experience and more to discover.
EXPLORE MORE
---
Originally launched in 1964, the Desert Belle has been cruising the waters of Saguaro Lake for over fifty years. Relax in air-conditioned comfort on one of her 90 minute narrated cruises and see exotic Arizona wildlife, towering canyon walls and dramatic desert vistas. This is the perfect spot for both Arizona residents and out-of-town guests. Private charters are also available for an unforgettable wedding, birthday, anniversary or office party. Whatever you choose, The Desert Belle is a unique way to enjoy all the beauty that Arizona has to offer. Visit www.desertbelle.com or call 480-984-2425.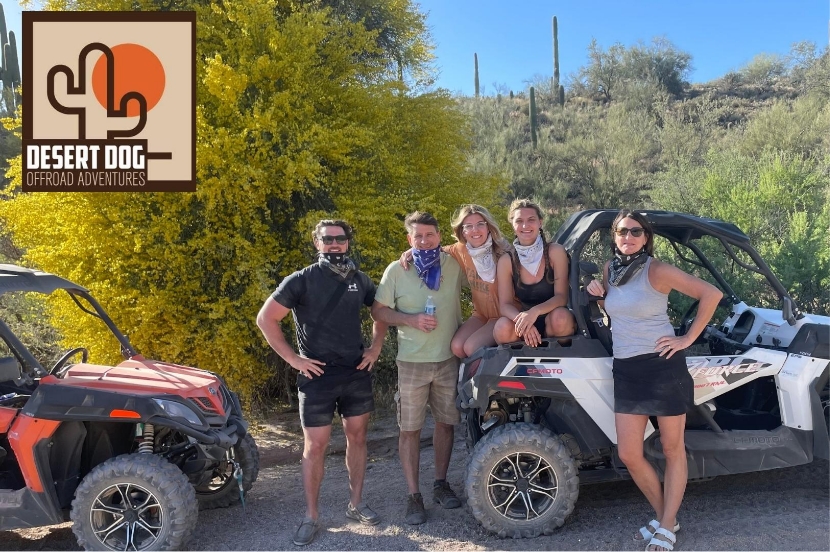 ---
Desert Dog Offroad Adventures has been creating lasting memories for over 25 years. From our U Drive Sand Buggy Adventures, to our Trail Rated Guided Jeep and Bronco Tours we have a desert adventure for you! Desert Dog Offroad Adventures has been proudly serving the Scottsdale/Phoenix area and looks forward to exploring the Sonoran Desert with you. Visit www.azadventures.com or call 480-837-3966.
Receive 10% off your next adventure! Call for details.
---
Based in Scottsdale, Wild Bunch specializes in private, customized mountain biking and/or hiking adventure tours while exploring the most spectacular areas of the Sonoran Desert. The super-fun, extremely knowledgeable team of adventure tour operators is made up of highly experienced, certified adventure guides, sharing strong passions for outdoor exploration and guest safety and satisfaction. For booking information, visit www.wildbunchdesertguides.com call 602-663-0842.

History and culture
USS Arizona Memorial Gardens at Salt River
The USS Arizona Memorial Gardens at Salt River features a piece of the original boathouse of the USS Arizona that sank at Pearl Harbor on December 7, 1941.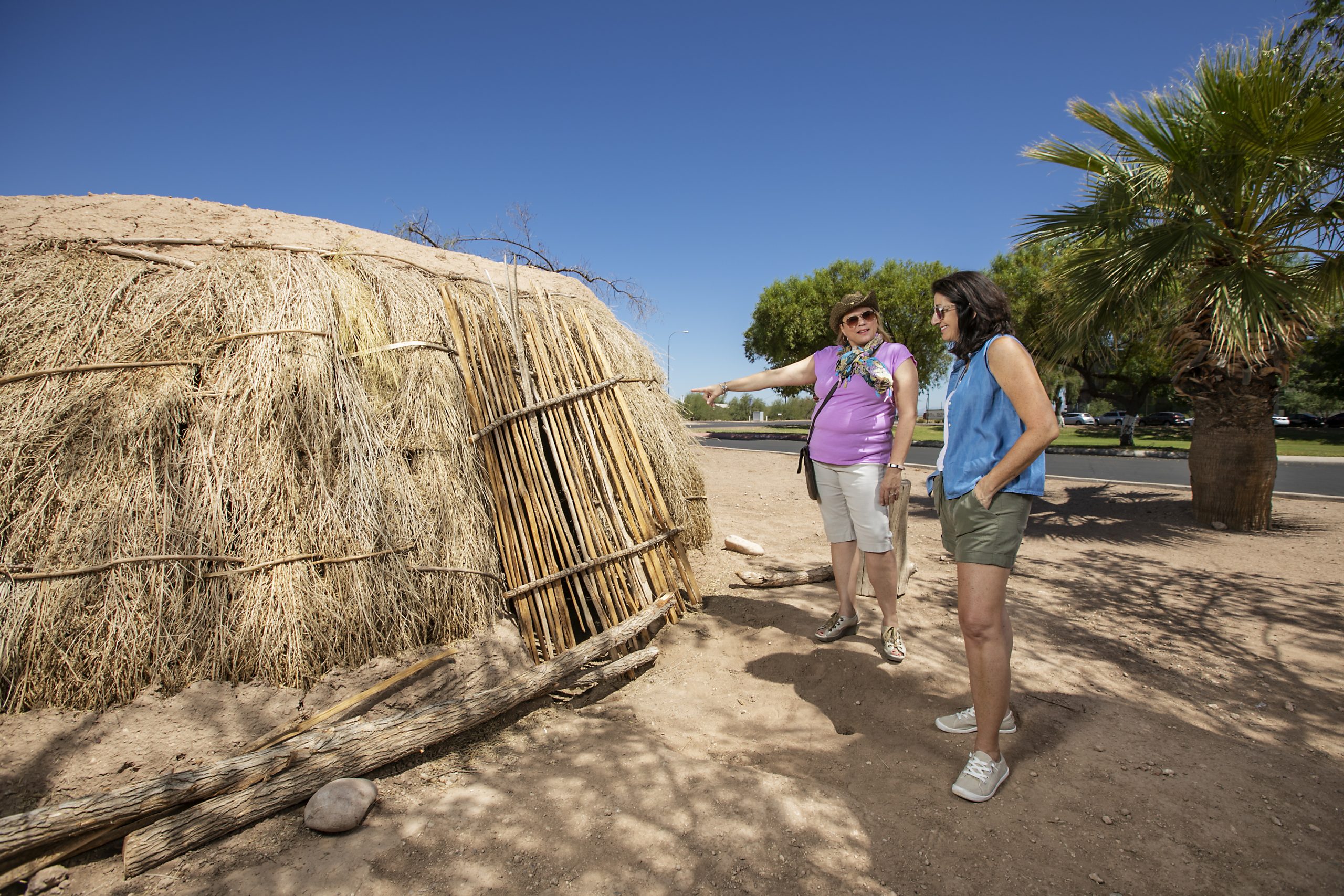 History and culture
Huhugam Ki: Museum
Explore Salt River's incredible history with artifacts and exhibits from the Pima and Maricopa tribes, celebrating past and present cultural achievements.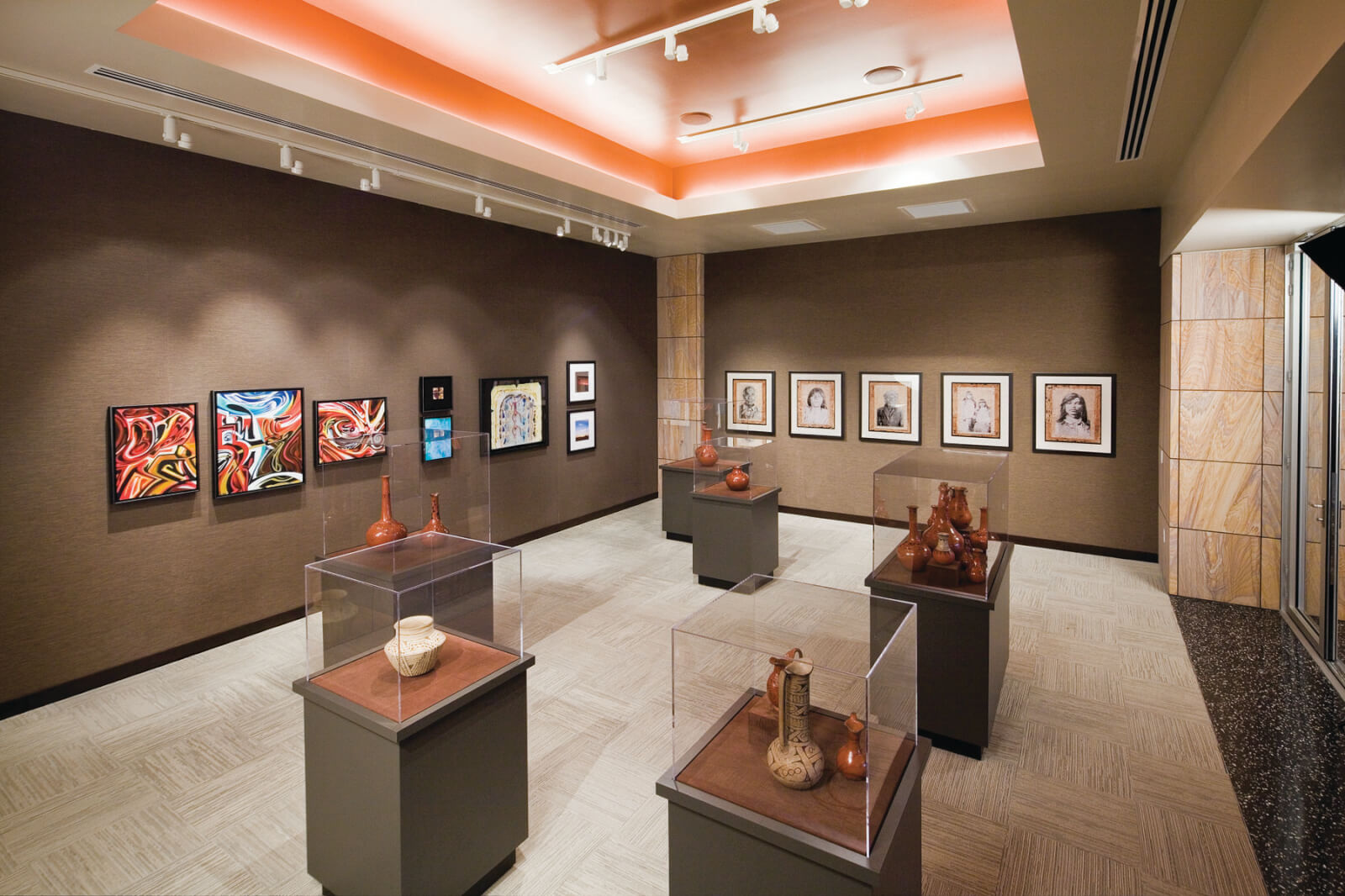 History and culture
Cultural Center at Talking Stick Resort
Browse a beautiful collection of treasured Native artwork conveniently displayed at the Talking Stick Resort, including its namesake talking stick.

History and Culture
Native Art Market at Talking Stick
Open November through April, this open-air market spotlights Native American artists and their breathtaking crafts, including jewelry, pottery, and more.

History and culture
Discover Salt River Visitor Center
Your one-stop shop for a warm welcome to Salt River! Visit us to find all the insider information you need to enjoy Salt River with tips from the tourism staff.
Travel Trade Resources
Discover a world of opportunities in the travel industry with our trade resources blog for professionals in Salt River. Stay ahead of the game with insider tips, industry news, and marketing strategies.
---
Whether you're planning a team retreat, a weekend getaway or a week-long vacation, finding the perfect accommodation is key to a great experience.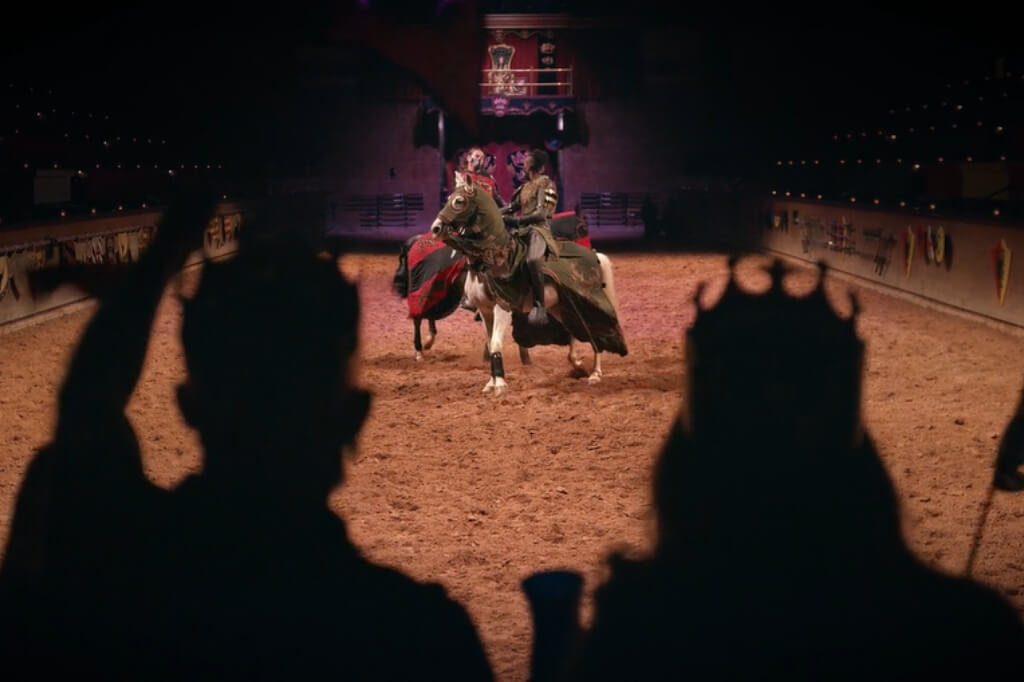 ---
From outdoor adventures to indoor games, Discover Salt River events offer a range of options that are sure to keep the whole family entertained.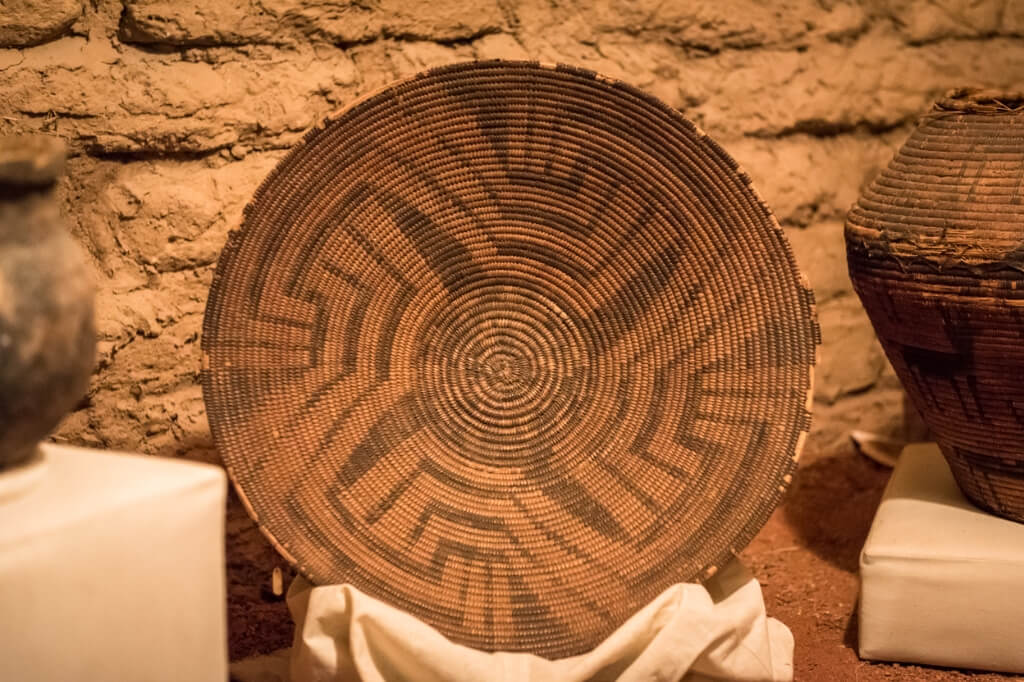 ---
Whether you're a local looking to deepen your connection to our community's past or a visitor eager to learn something new, join us for a journey through history.