Aeromyth – A Tribute to Aerosmith
This event has passed.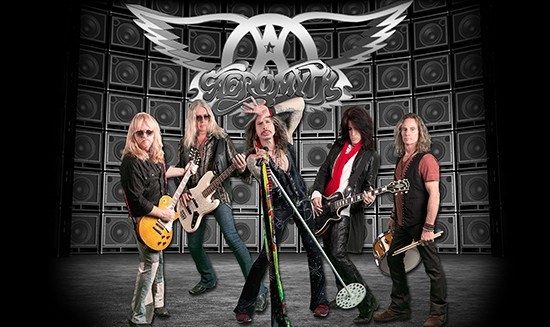 Casino Arizona
524 North 92nd Street
Friday May 24, 2019
07:30 PM - 07:30 PM
Experience an epic classic rock tribute in the Showroom at Casino Arizona.
On May 24 & 25, 2019, you'll see a rockin' tribute to Aerosmith that's so close to the real thing, you'll think you're steps away from Steven Tyler himself. Aeromyth's lead singer Chris Vandahl does an amazing portrayal of Steven Tyler, including all of his legendary dance moves, costumes and outrageous vocals.