Butterfly Wonderland's Bug Club
This event has passed.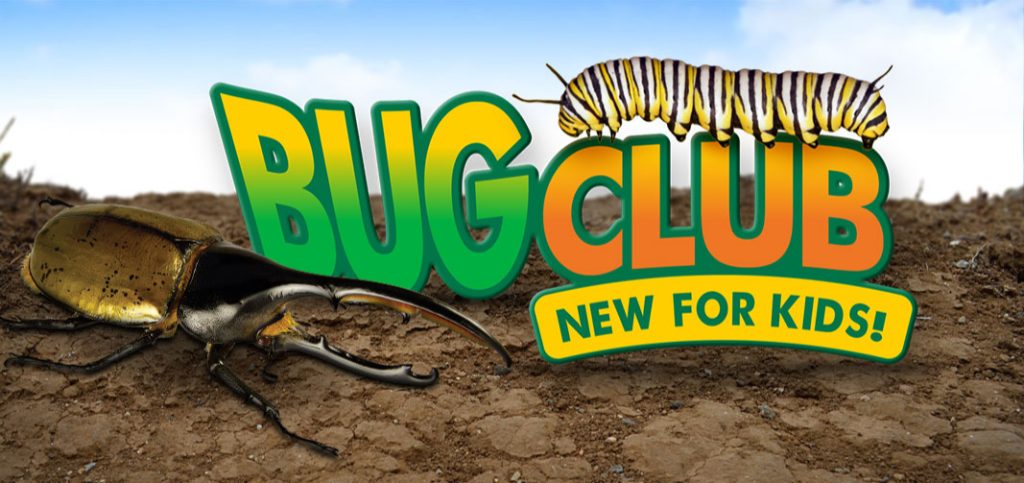 Butterfly Wonderland
9500 E. Via de Ventura
480-800-3000
Sunday September 12, 2021
Children can learn about amazing insects in this fun story time and educational lesson with LIVE BUGS geared for children. It could be amazing Walking Sticks, Giant African Millipede, cool beetles or something more amazing. BW Specialist staff will educate children of all ages about these fascinating creatures.
FREE WITH BUTTERFLY WONDERLAND ADMISSION