Country Dance Instruction
This event has passed.

Casino Arizona
524 North 92nd Street
Wednesday August 29, 2018
06:00 PM - 06:00 PM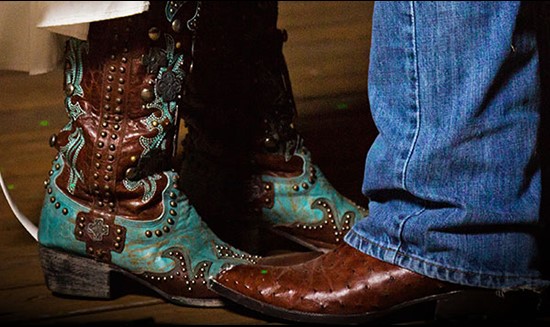 Mix, mingle and dance the night away at 6pm in the Arizona Room Patio Grill™ For Country Dance Instruction Nights. Featuring Chad Freeman and Redline on Wednesday nights with instruction by Laina Lee aka "Dance Lane".