Free Movies in the Desert: UP
This event has passed.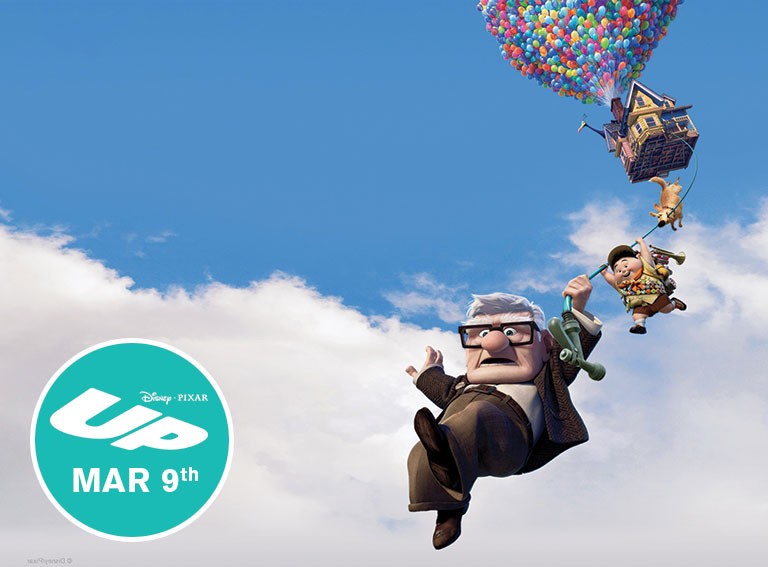 Arizona Boardwalk at Talking Stick
9500 E. Via De Ventura
Saturday March 9, 2019
05:00 PM - 09:00 PM
Come experience "Movies in the Desert" presented by Cox, a free family event with music, games, and tons of prizes beginning at 5:00 pm. The movie will begin at 6:30pm. There are plenty of options to grab a bite before the movie in the courtyard. 
Come early to claim your spot, as space will be on a first-come, first-serve basis. We will have some seating available but recommend bringing your own folding chairs.
Other pre-movie activities include:
-UP Photo Booth
-Balloon Making station
-Flag Making Station
-Giveaway Table and Prize Wheel