Movie Time for Tots
This event has passed.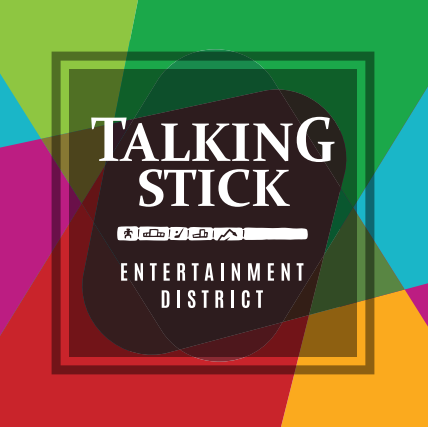 Butterfly Wonderland
9500 E. Via de Ventura
480-800-3000
Thursday August 16, 2018
10:00 AM - 11:00 AM
Tots, ages 2-5 enjoy an age-appropriate nature-related movie in the birthday room!
Attendees are eligible for 10% off an annual pass to enjoy movie time again and again! FREE with admission.