Yoga in the Rainforest
This event has passed.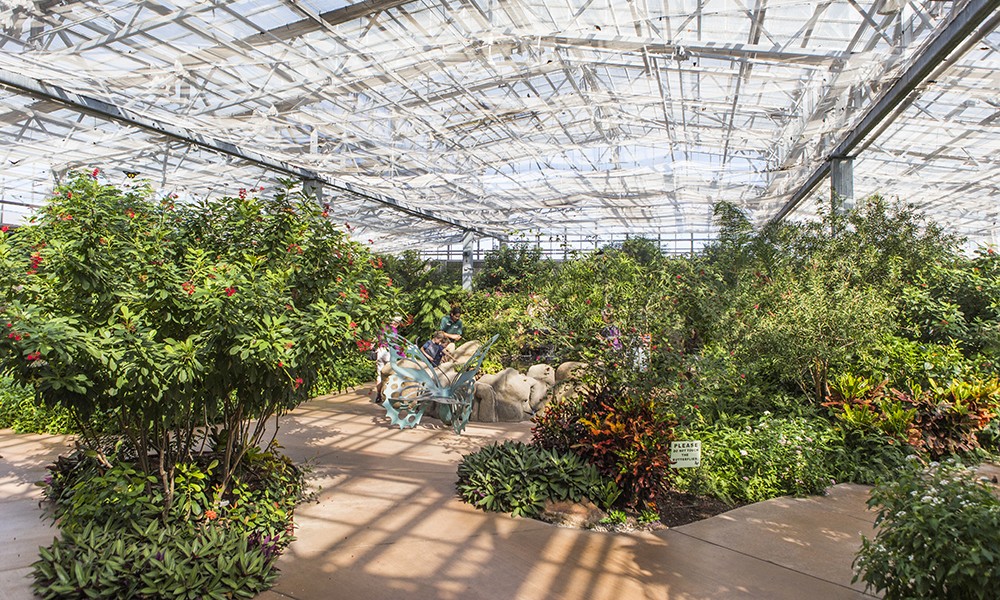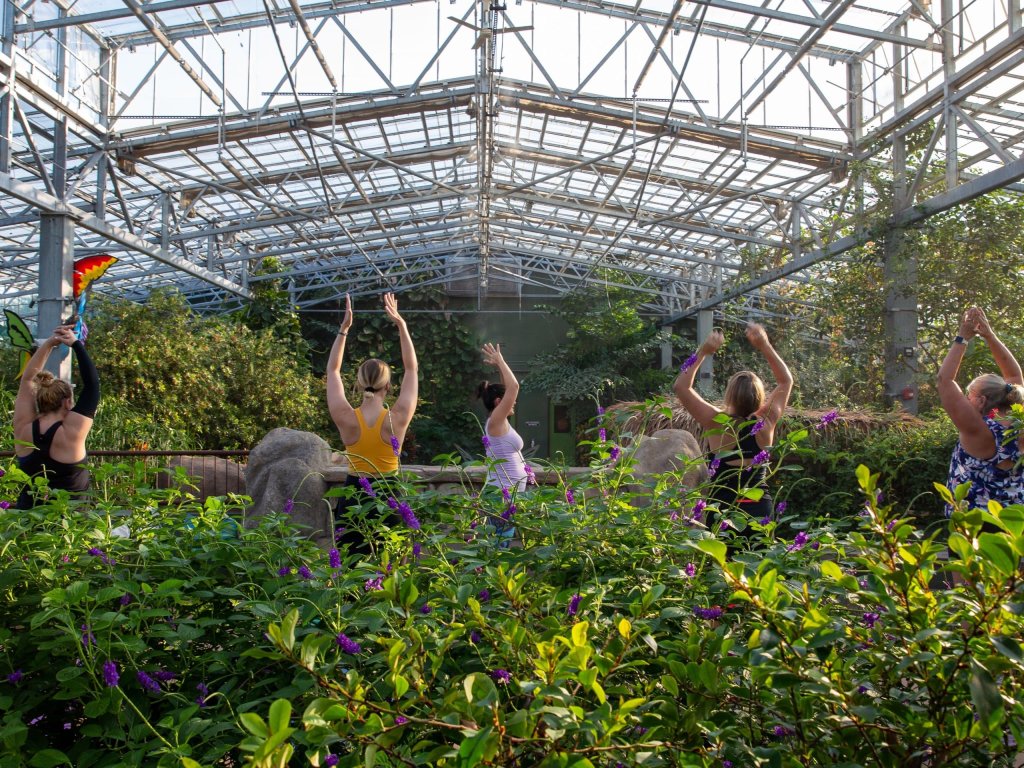 May 18, 2023 to May 23, 2023
every Tuesday, Thursday
5:15 pm - 6:15 pm
Practice yoga in the peaceful and magical surroundings of the Butterfly Conservatory featuring thousands of beautiful fluttering butterflies. This hour-long class will guide guests through a series of yoga poses that help build strength and gain flexibility. Ages 18 & up; $30/person. Pre-registration required; visit EventBrite.com to register or call (480) 800-3000, ext. 206.