SRPMIC Members
Discover Salt River is the tourism team for the Salt River Pima-Maricopa Indian Community, within SRPMIC's Community Development Department. The Discover Salt River brand carries the culture and heritage of the Salt River Pima-Maricopa Indian Community. As a tourism office, promoting visitation to Salt River, we focus on enhancing our future while mindfully preserving our past.
Salt River's location, quick access to the 101 Pima freeway and variety of entertainment and hospitality options make our Community an ideal destination. Salt River's Talking Stick Entertainment District is Arizona's premier place for year-round fun featuring one-of-a-kind attractions, events and numerous hotels.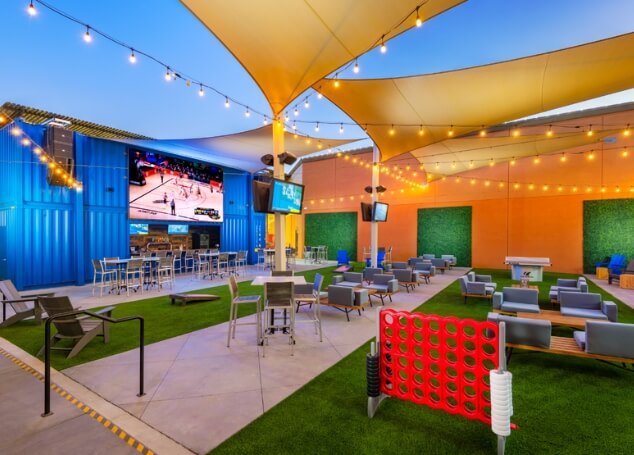 Booking an event in the District
From birthdays and graduations to weddings and retirement parties, let our team help you find the perfect place to celebrate life's biggest moments. Contact us at 480-362-2700.
Discover Discounts
Explore the latest and greatest discounts offered by Discover Salt River members.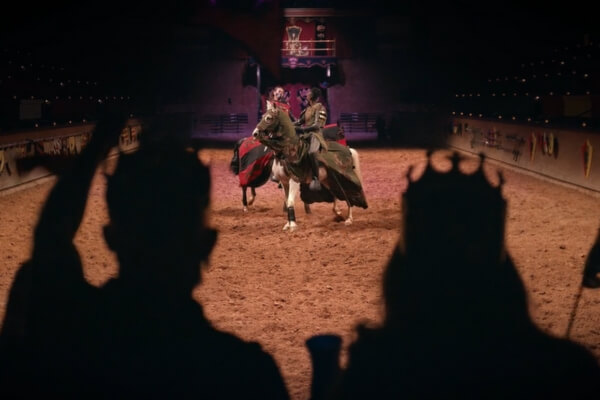 Request your visitor guide
Your adventure begins with the official Discover Salt River Guide.
Request your free printed guide or download a digital guide today.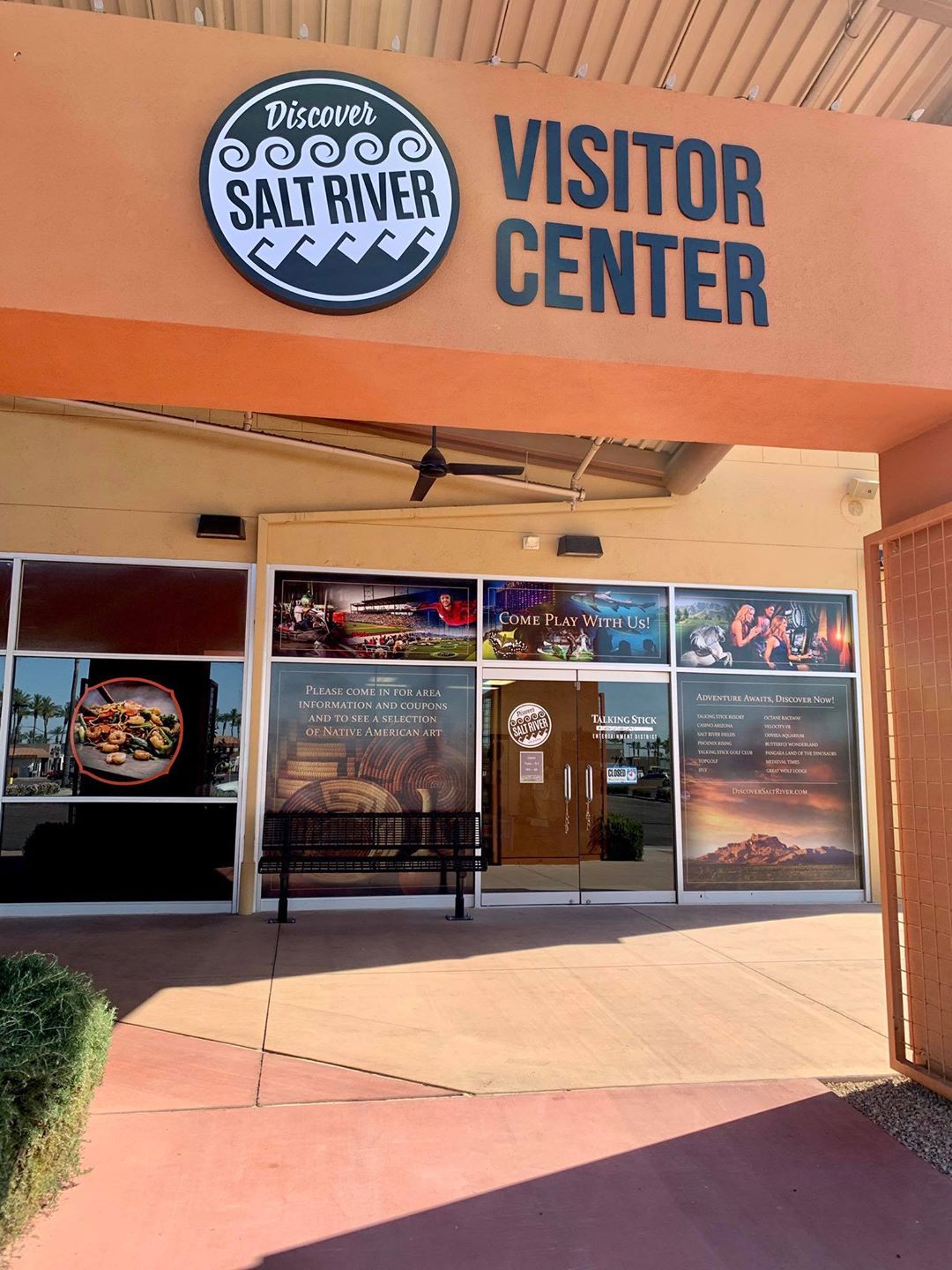 visitor center
EXPLORE MORE
Our team is committed to assisting you as you experience our heritage of hospitality. Whether you're in search of the perfect trip itinerary, event location, or local recommendations on where to stay, play, and dine, we're here to help.
hours of operation
---
TUESDAY
8:00 am – 4:00 pm
---
WEDNSDAY
8:00 am – 4:00 pm
---
THURSDAY
8:00 am – 4:00 pm
---
---
---
visit us
9120 E. Talking Stick Way, Suite E-10
Scottsdale, AZ 85250
mail us
10,005 E. Osborn Rd. Scottsdale, AZ 85256
email us
discoversaltriver@srpmic-nsn.gov
CALL US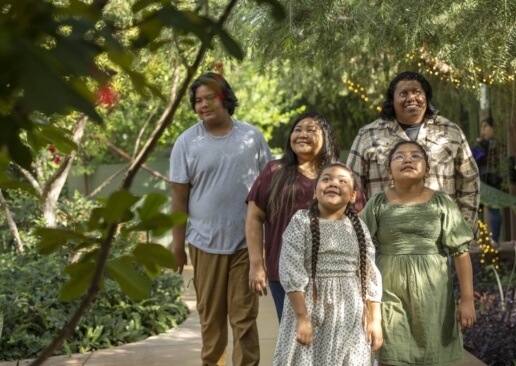 Explore More
Discover the rich history, unique offerings, and insider tips of the Salt River Pima-Maricopa Indian Community.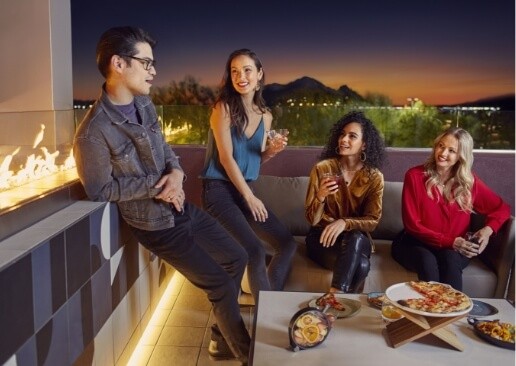 Sign Up for the Newsletter
Stay informed about all the latest news, events, and important updates from by signing up for our newsletter today!
Bulletin
+ Welcome to the Salt river bulletin
Latest announcements will be posted here for SRPMIC Members.