Craft Your Summer: Camino a Espana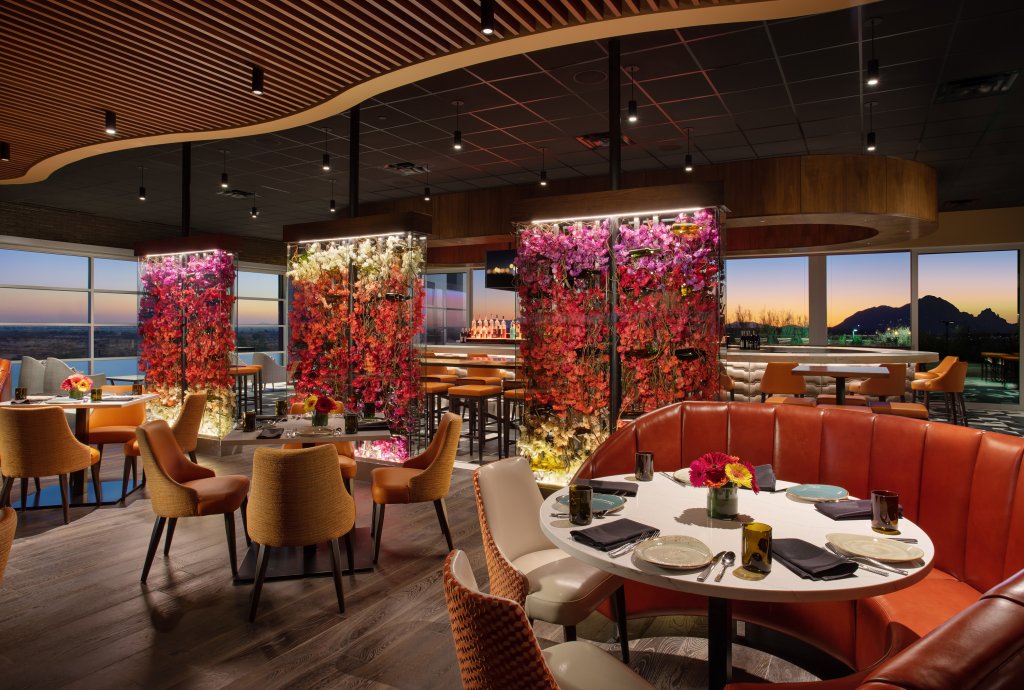 9800 E Talking Stick Way
Thursday June 8, 2023
4:00 pm - 6:00 pm
Tash is hosting a culinary series designed to create an immersion of all 5 senses in your experience. Come laugh, eat, learn, and join us for a cocktail, as we toast to the cuisine of the Mediterranean!
As the summer heats up, so will your appetite! We will provide an air-conditioned environment where you can smell, taste, and enjoy; while transporting yourself across the globe to as many stops as you can visit.
Come run away with us to the Valencia, Madrid, and Andalucía, all in 2 hours; and you will find why we fell in love with these cities in the 1st place.
Cocktails:
Sparkling Grapefruit Sangria
Spanish Gin & Tonic. (N/A optional available)
Menu:
Paella Mixta
Patatas Bravas
Sopapilla Andaluzas
Craft Your Summer: Dining Series
What to Expect
2 hours of hands-on learning with culinary storytellers.
Welcome cocktail and craft cocktail instruction by our experts.
Alcohol free options are available as well.
Recipe cards and techniques, which will allow you to impress your friends in your own home.
Commemorative photo of your experience with your friends.
Meet new friends and share the experience with others.
Feel free to post on social media and tag @tash_tsr.
What to Wear
Closed toe comfortable shoes as you may be standing for a little bit of time.
Short sleeve top or sleeves that can be rolled up.
If you have long hair beyond shoulder length, we recommend tying the hair up.
Because we will be serving alcoholic cocktails, identification will be required.