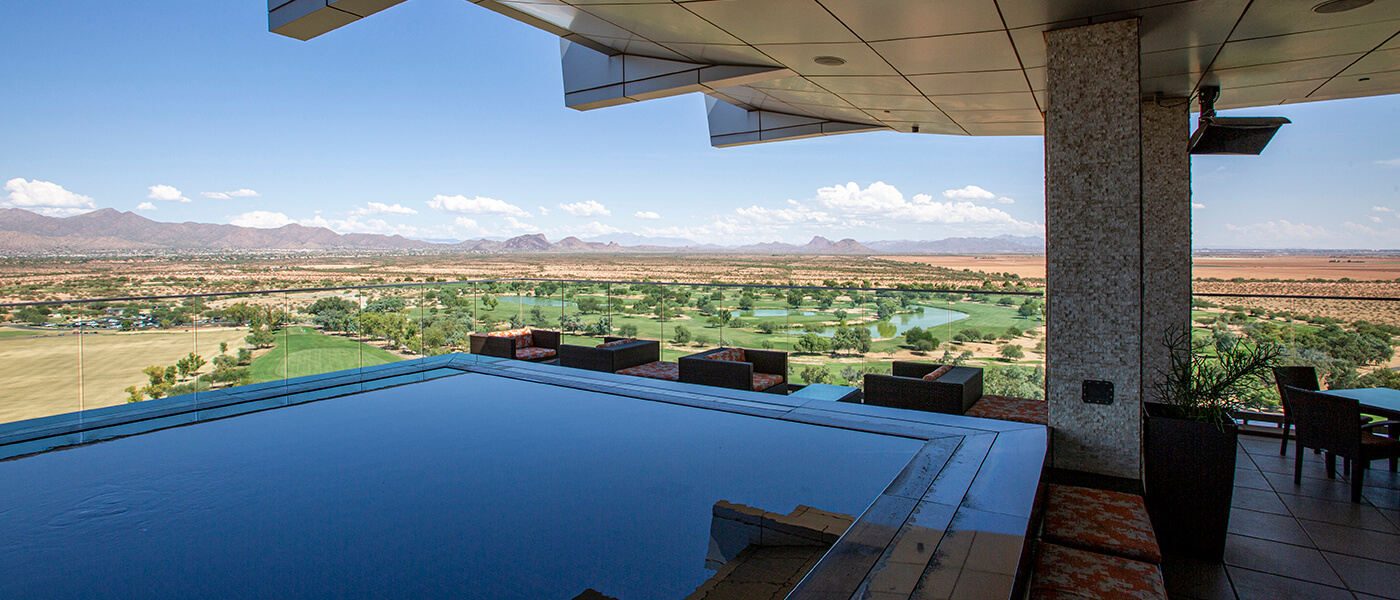 Indulge in Culinary Excellence:
Craft Your Summer Culinary Series at Talking Stick Resort's Tash and Orange Sky
This summer, Talking Stick Resort is delighted to present the Craft Your Summer culinary series, an extraordinary culinary journey that promises to tantalize your taste buds and leave you craving for more. Guests will experience an exclusive hands-on learning along with storytelling to bring your dining menu to life.
Immerse Yourself of All 5 Senses
For those seeking a hands-on experience, Craft Your Summer is an opportunity to not only savor exceptional cuisine but also witness the artistry behind each dish. From intimate chef demonstrations and interactive cooking classes to exclusive tasting events, there are numerous ways to immerse yourself in this culinary extravaganza. The Craft Your Summer culinary series is open to both resort guests and visitors alike. Whether you're a seasoned foodie or simply someone who appreciates extraordinary cuisine, this series promises an unforgettable experience for all.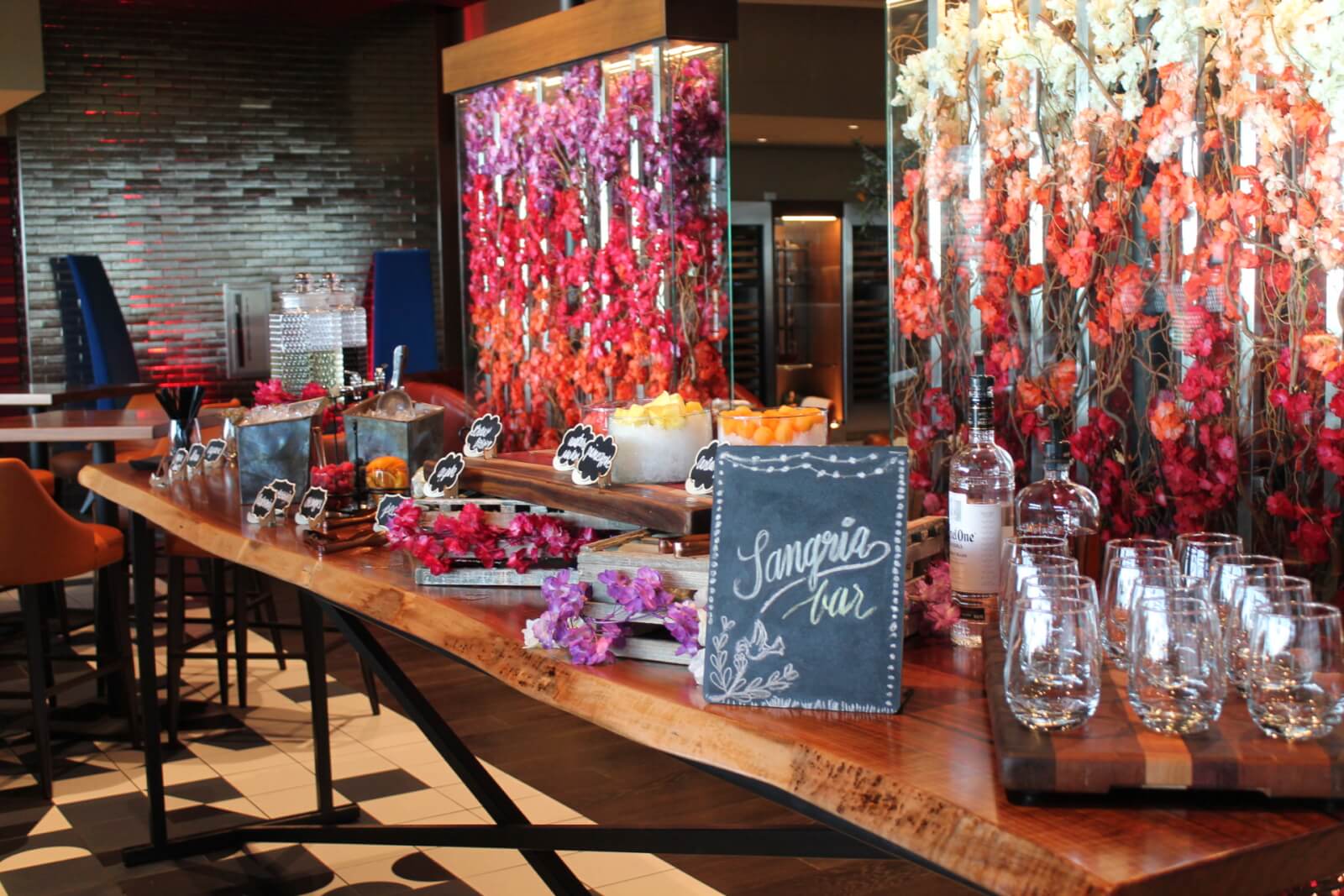 Tash: A Fusion of Global Flavors
Step into the vibrant world of Tash, an innovative dining establishment that combines global flavors with a contemporary twist. Led by a team of talented chefs who have honed their skills in renowned culinary capitals, Tash offers a menu that celebrates diversity and creativity. Craft Your Summer culinary series a unique opportunity to witness the culinary mastery of the resort's talented chefs firsthand. Tash will showcase a new chef who will curate a one-of-a-kind dining experience, incorporating their unique culinary perspective and signature dishes. From mouthwatering appetizers to expertly crafted main courses and delightful desserts, these culinary artists will take you on a remarkable journey through their passion for food.
Orange Sky: A Culinary Ascent
Atop the 15th floor of Talking Stick Resort, Orange Sky offers not only breathtaking panoramic views of the Valley but also an exceptional fine dining experience. With an emphasis on seasonality and locally sourced ingredients, Orange Sky is a haven for food enthusiasts who appreciate refined flavors and impeccable presentation. Orange Sky invites guests to collaborate with the resort's talented culinary team during the Craft Your Summer dining series. Culinary experts will take you on an extraordinary journey, blending their unique cooking techniques with the finest local ingredients to create culinary masterpieces that will leave a lasting impression.
Plan Your Visit to Talking Stick Resort
Don't miss the opportunity to savor the exceptional cuisine at Tash and Orange Sky, where the Craft Your Summer Chef Series will transport your taste. As you plan your visit, take the time to explore the attractions and activities that Salt River Pima-Maricopa Indian Community has to offer. From outdoor adventures to cultural experiences and world-class entertainment, Salt River's Talking Stick Entertainment District has something for everyone. Book your stay at Talking Stick Resort, where you can indulge in luxurious accommodations, unwind at the rejuvenating spa, and enjoy a wide array of entertainment options.